A track record of outstanding results and industry-leading expertise.
Our senior leadership team consists of industry veterans with more than 100 years of combined real estate, investing and management experience. Collectively, we have overseen the acquisition and management of over $10 billion in real estate, developed over 100 million square feet of real estate projects and managed a combined portfolio of more than 10,000 apartments in North America.
To offer the best private real estate investment solutions you need a capable team in place. Equiton currently has over 175 employees to ensure the needs of our investors, Advisors, and other stakeholders are met and exceeded. As a team, we lean on our entrepreneurial spirit and true passion for real estate to maximize your investment and provide you with personalized and attentive service.
We know which opportunities are the right ones and how to build their value.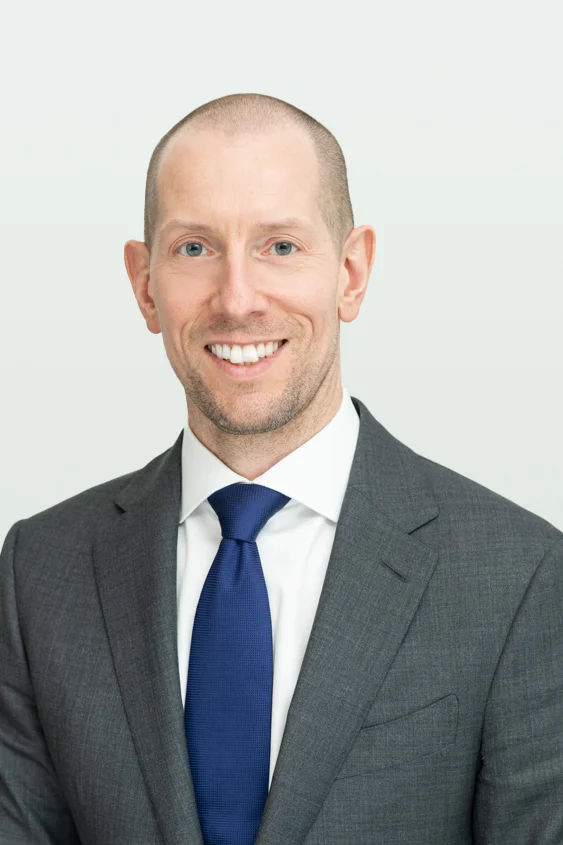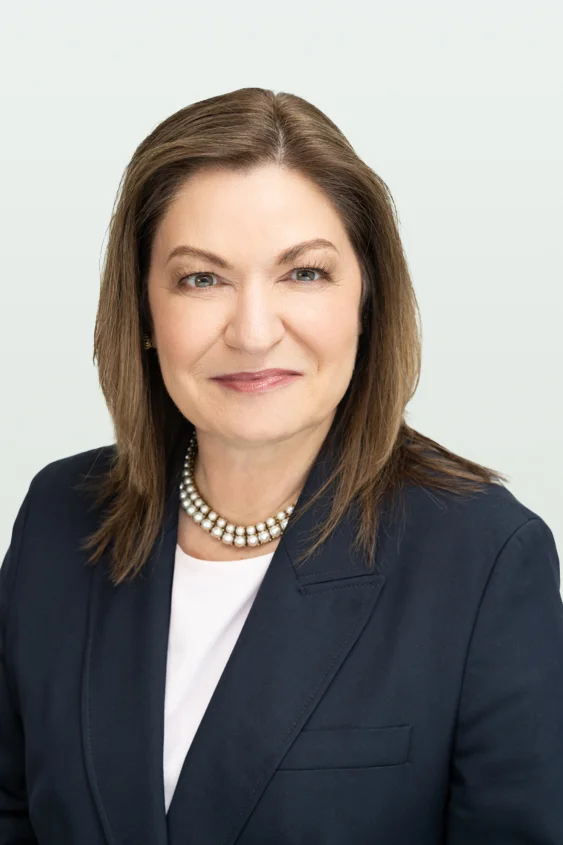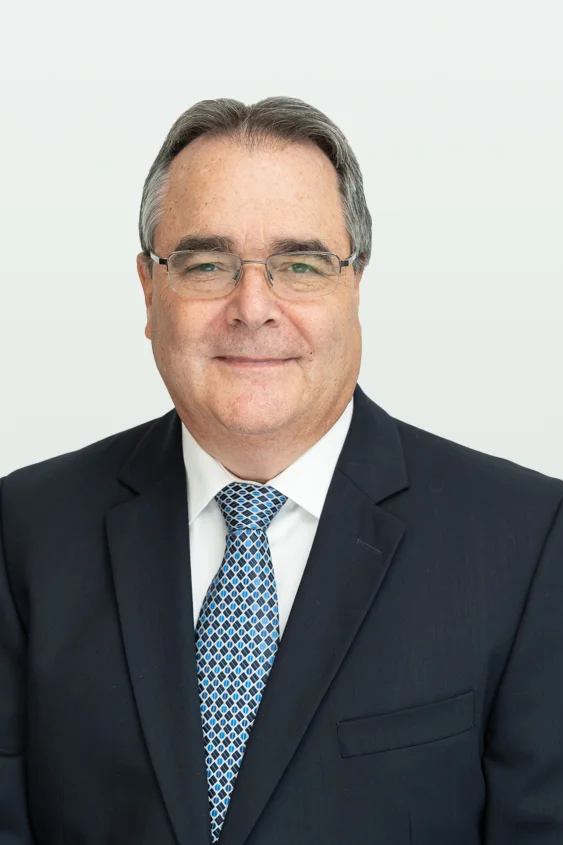 Chief Investment Officer and Portfolio Manager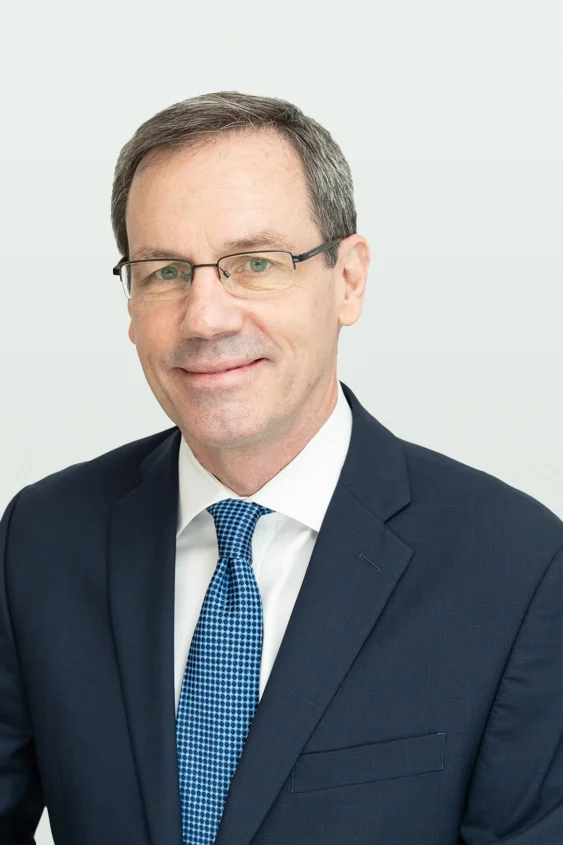 General Counsel & Chief Compliance Officer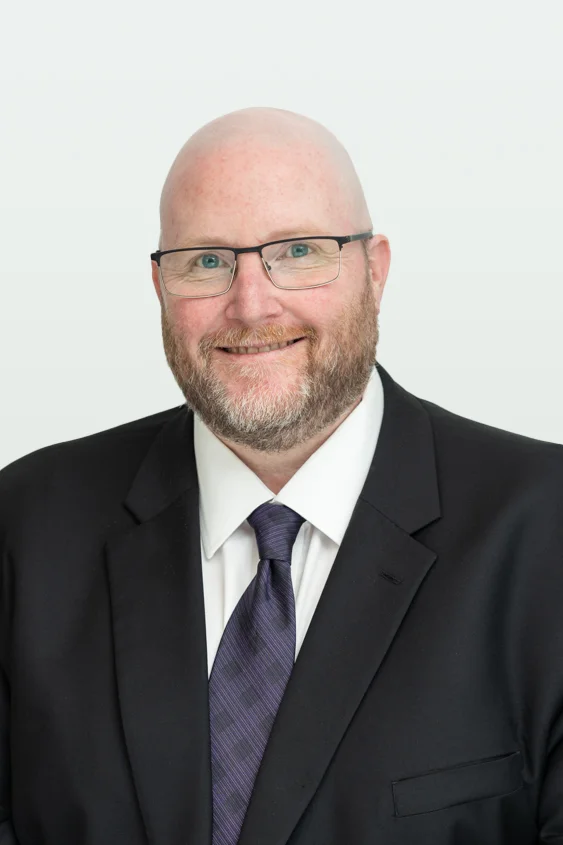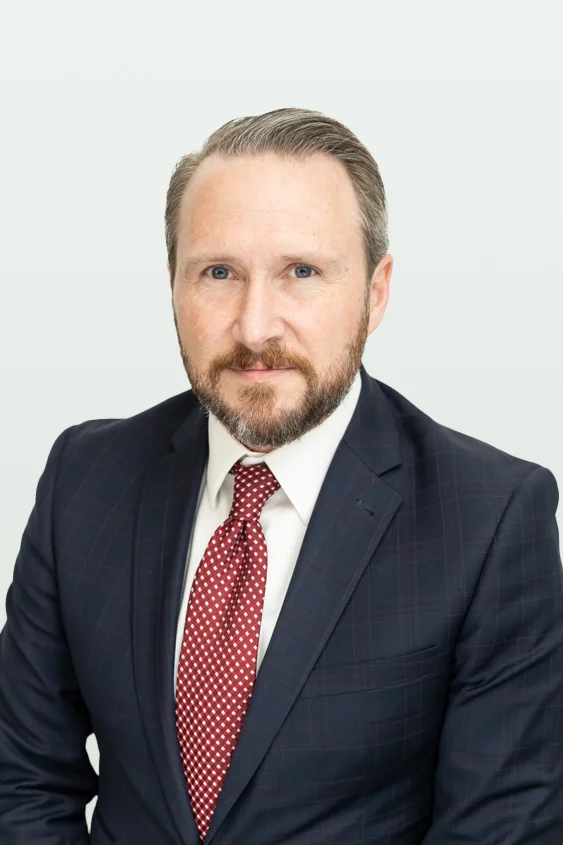 SVP, Head of Canadian Institutional Investments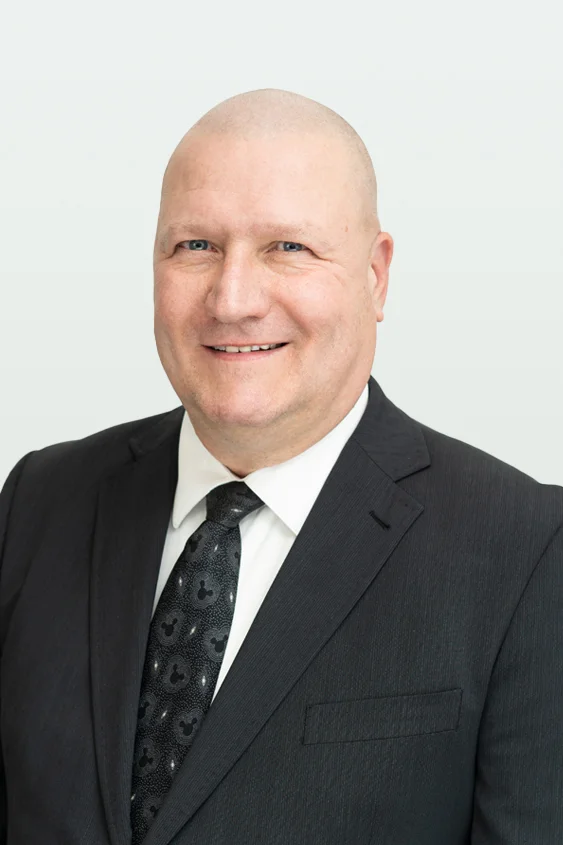 VP, Operations Income-Producing Properties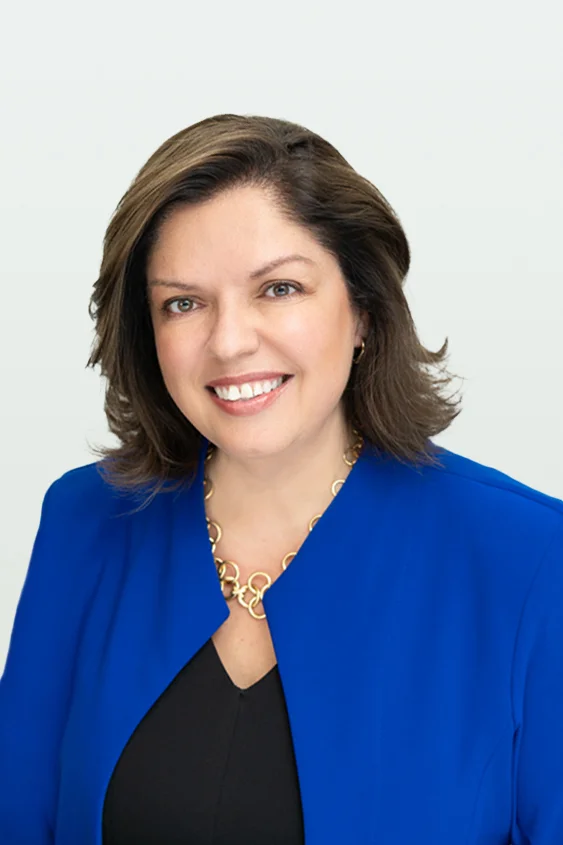 VP, Marketing & Communications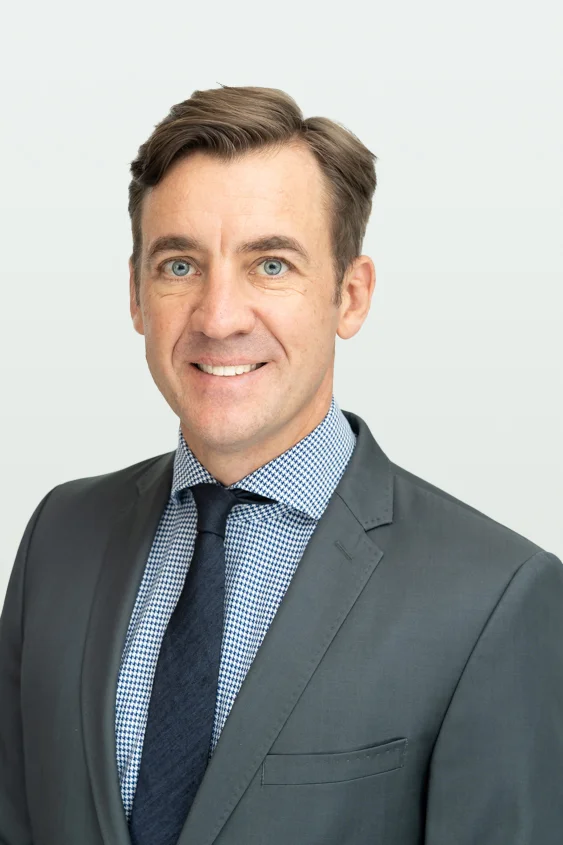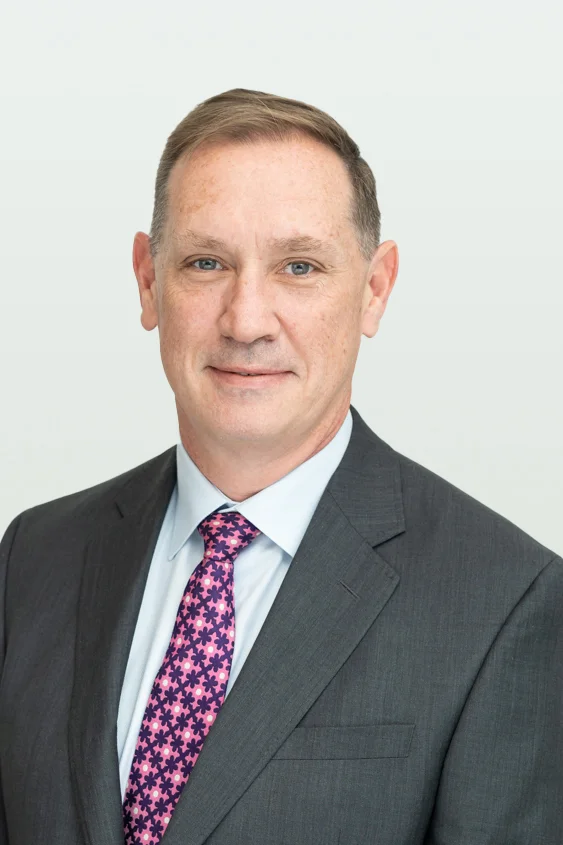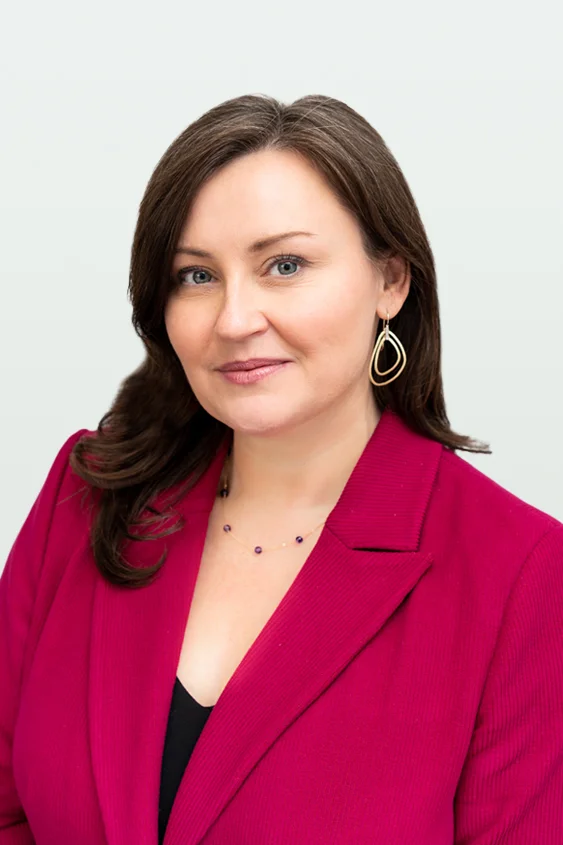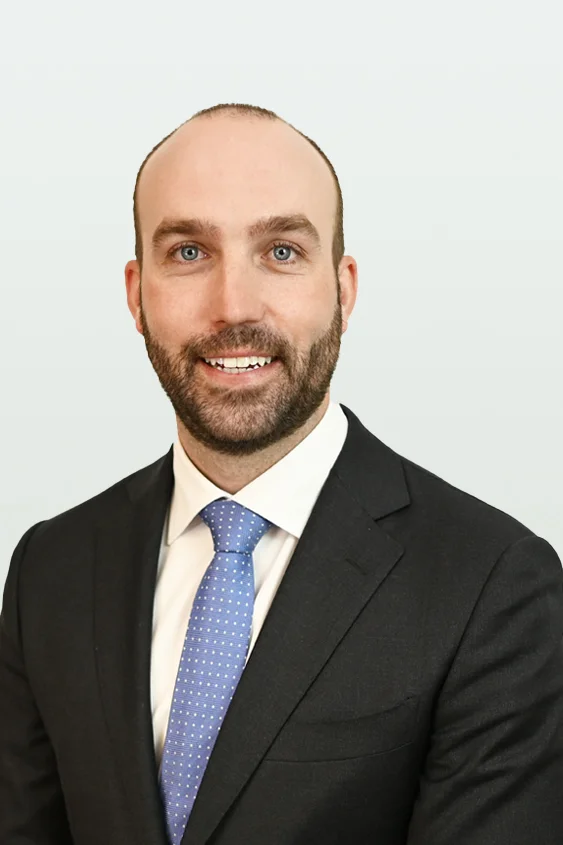 SVP, Business Development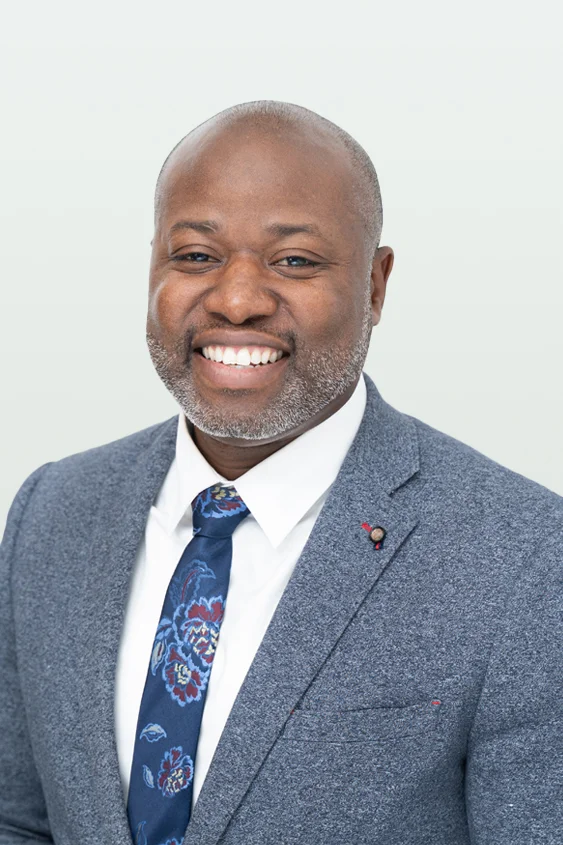 VP, National & Strategic Relationships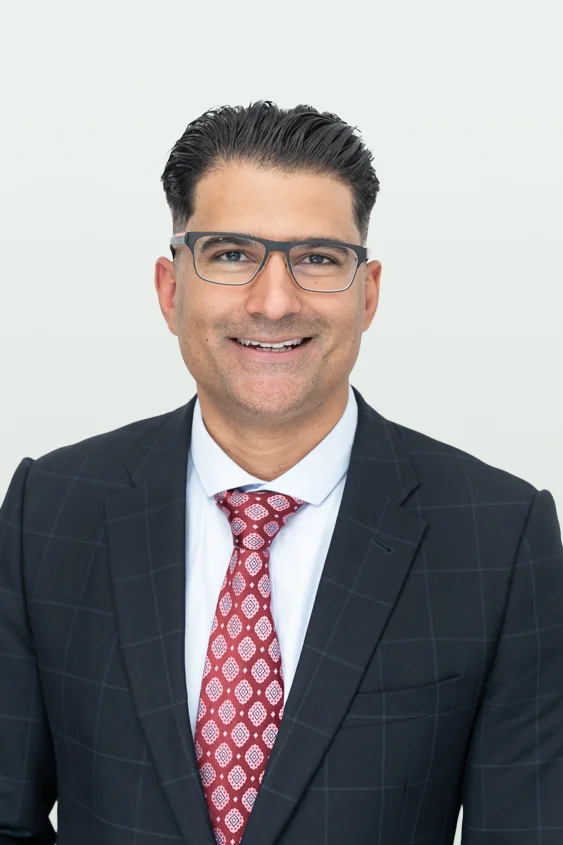 Senior Associate, National Accounts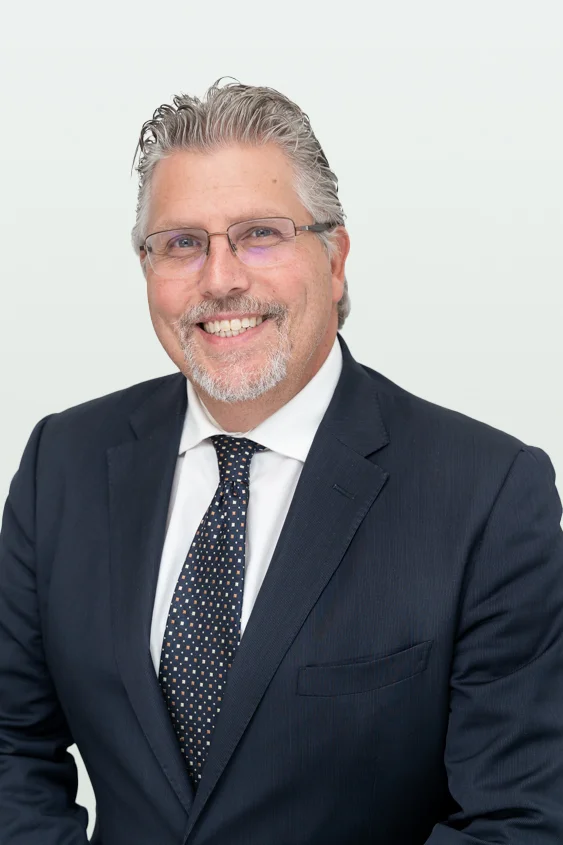 VP, Business Development Advisor Channel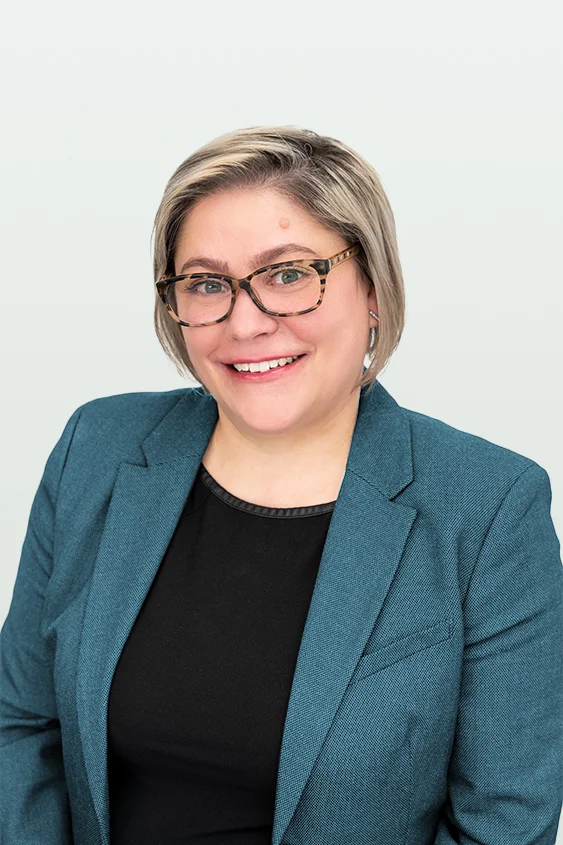 VP, Business Development Advisor Channel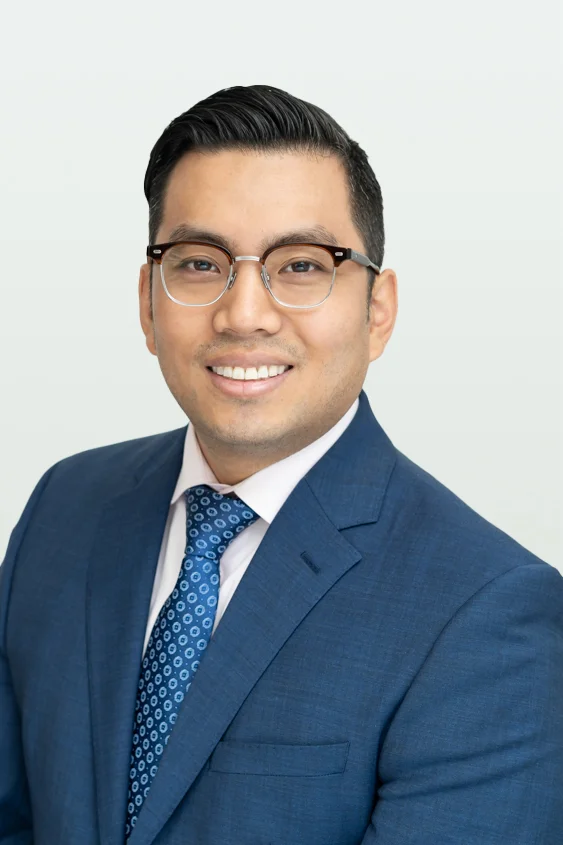 VP, Business Development Advisor Channel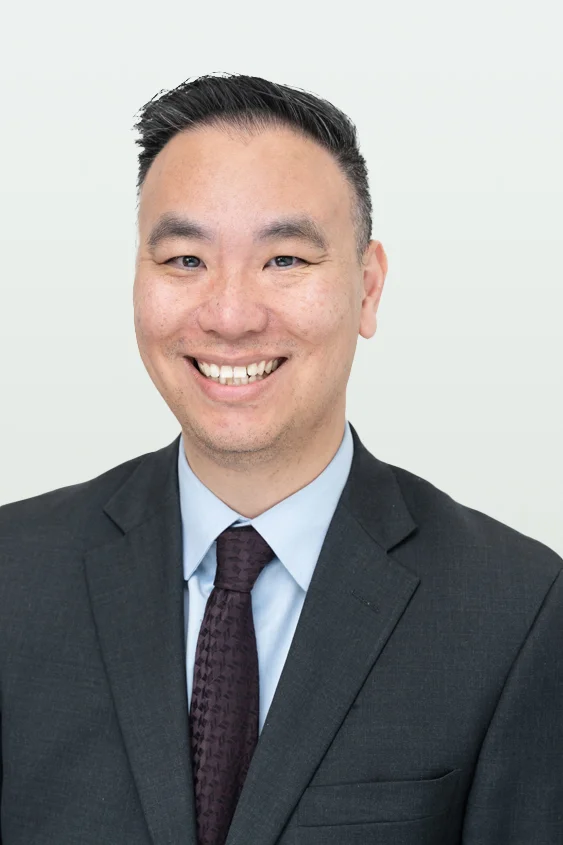 VP, Business Development Advisor Channel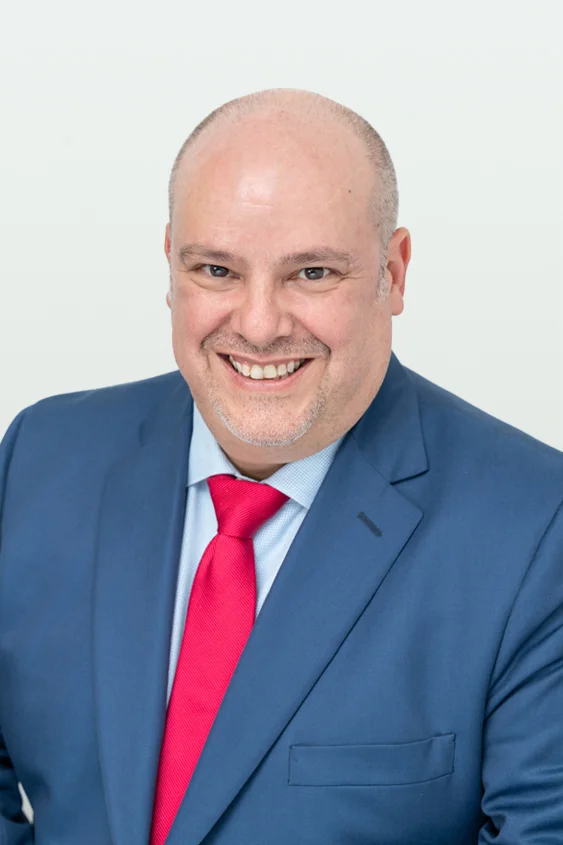 Senior Manager, Business Development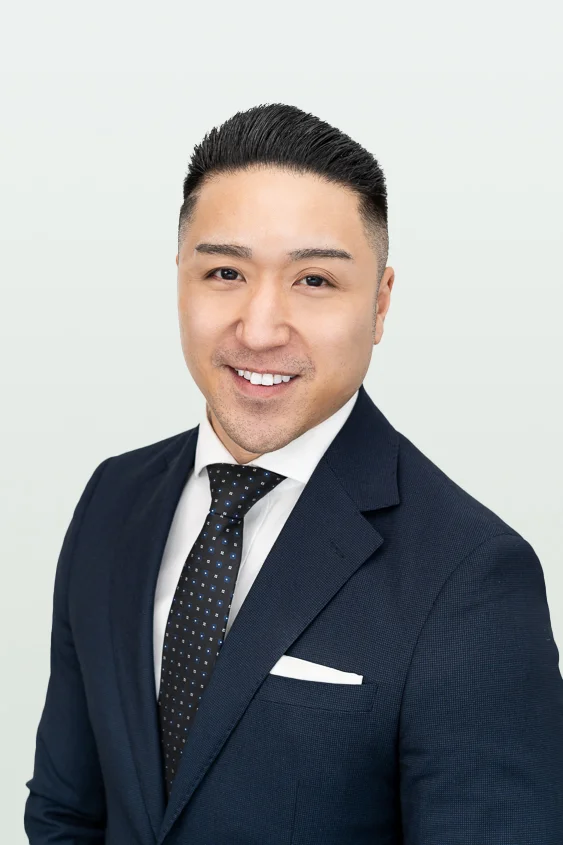 Senior Manager, Business Development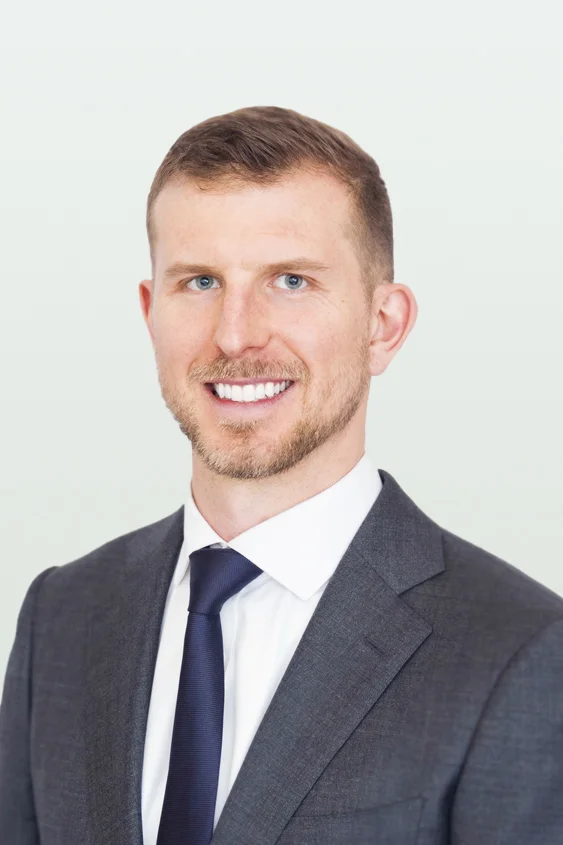 Senior Manager, Business Development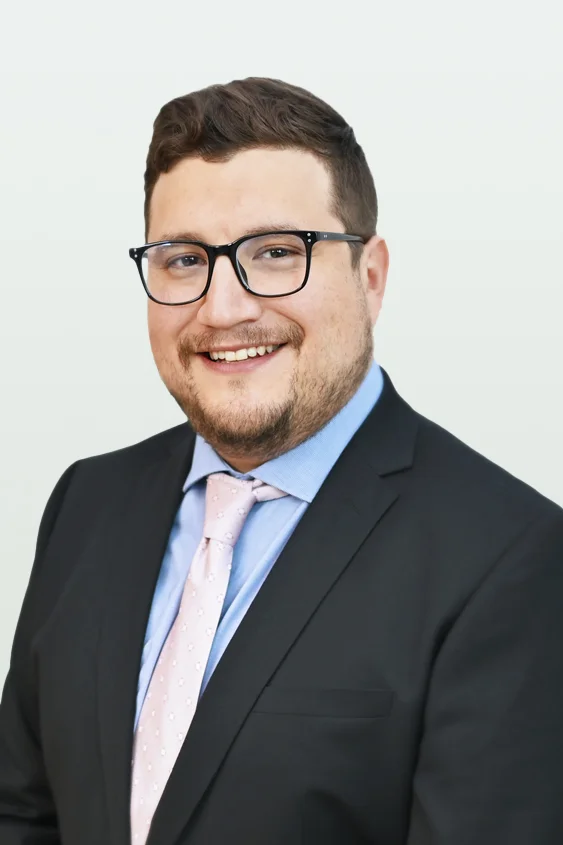 Senior Manager, Business Development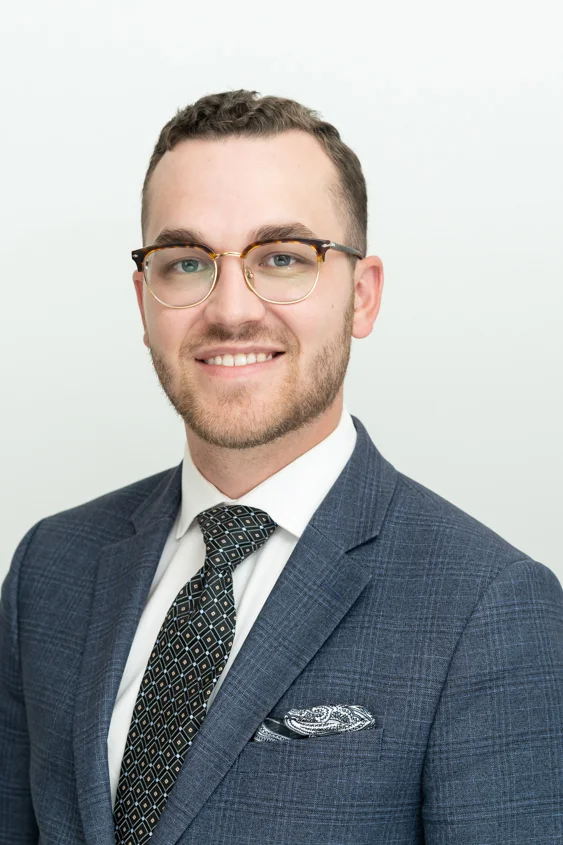 Associate Vice–President, Private Capital Markets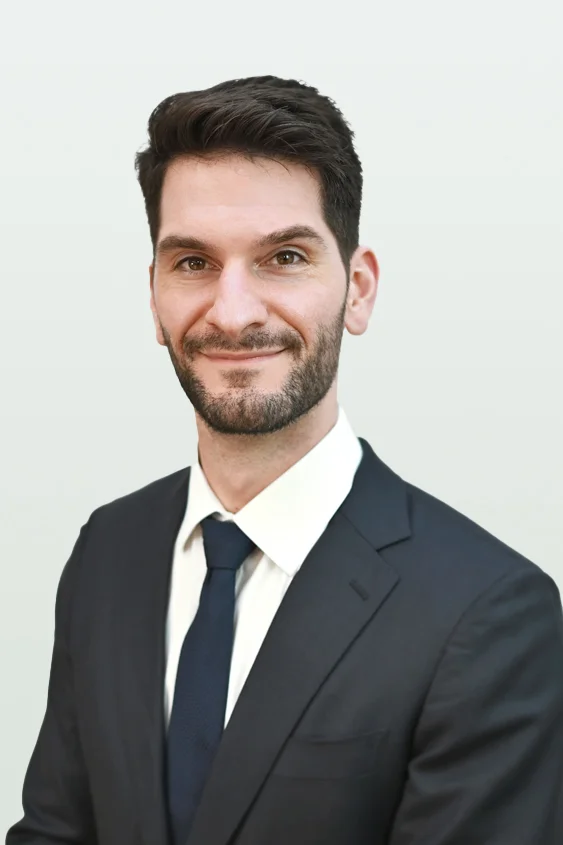 Associate Vice–President, Private Capital Markets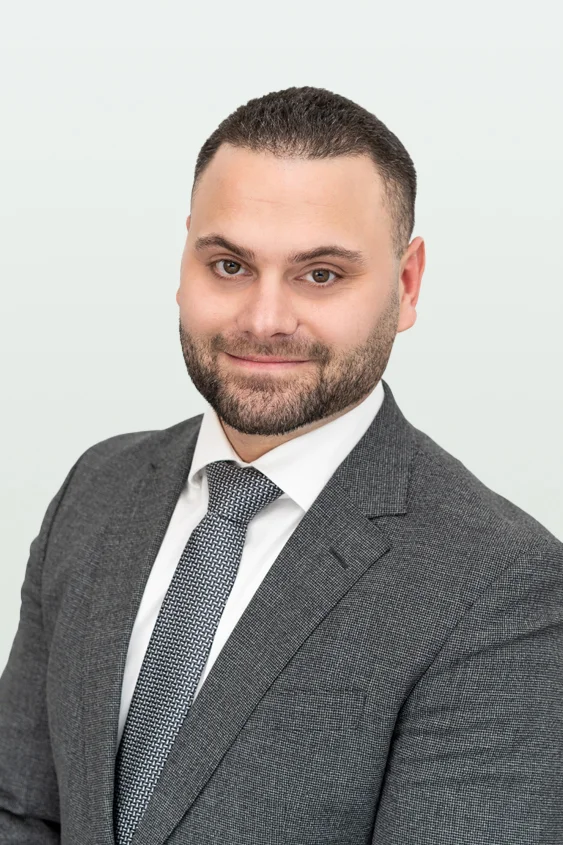 Associate Vice-President, Private Capital Markets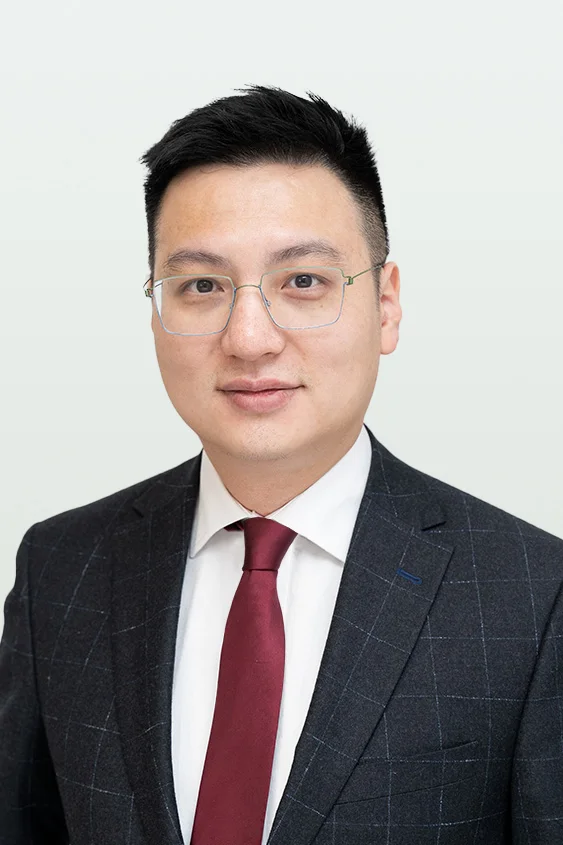 Associate Vice-President, Private Capital Markets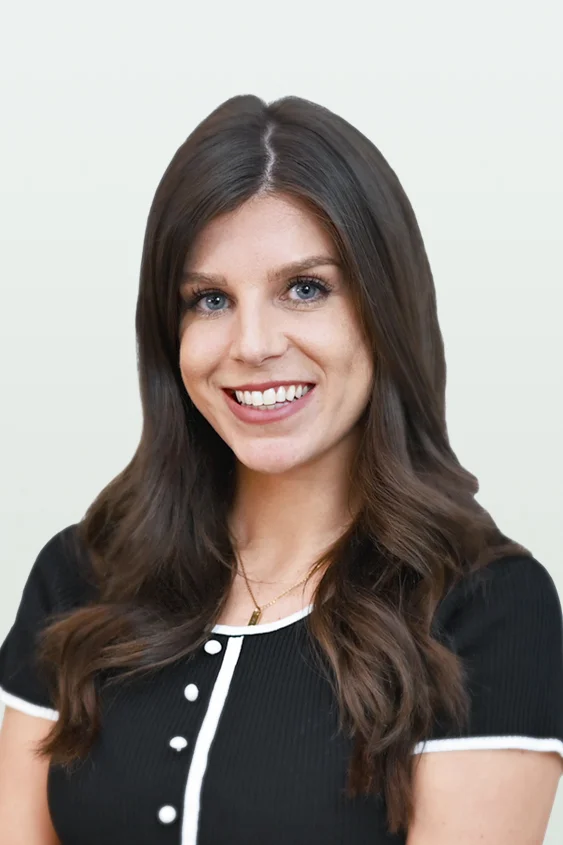 Associate Vice-President, Private Capital Markets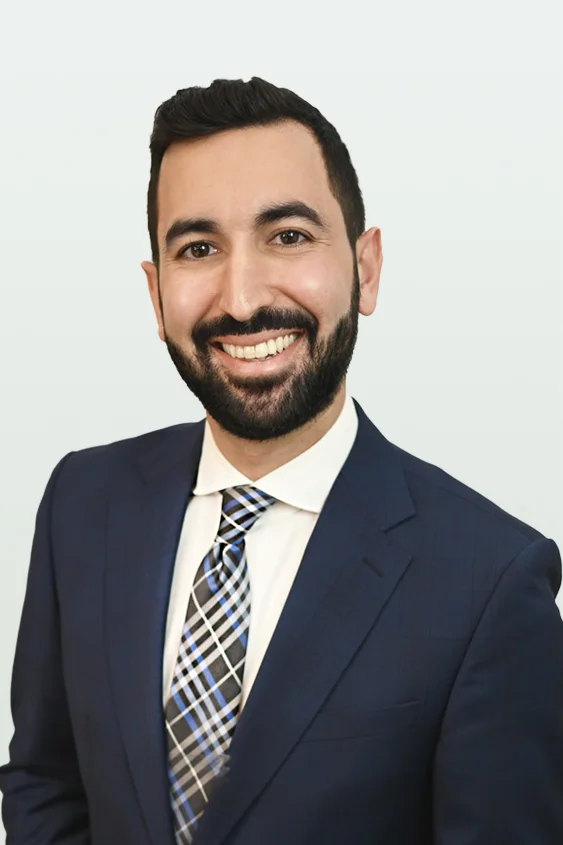 Senior Associate, Private Capital Markets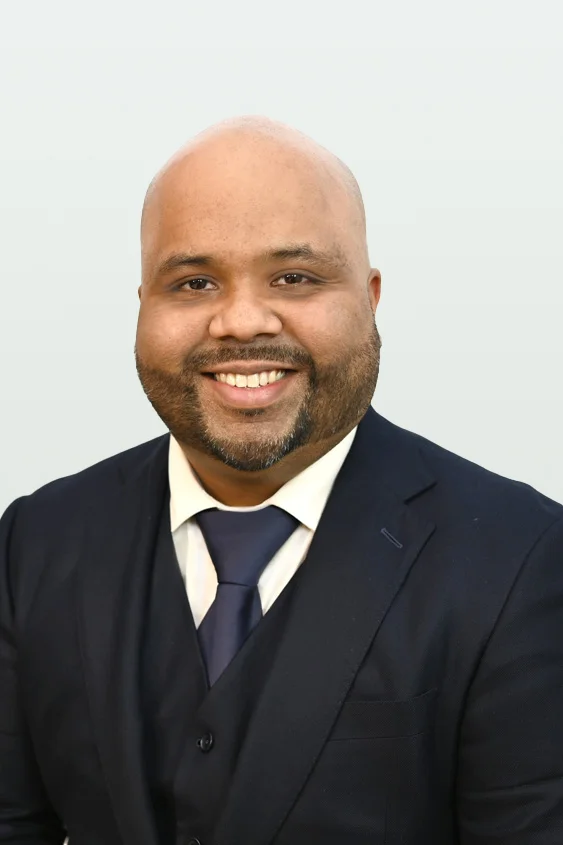 Senior Associate, Private Capital Markets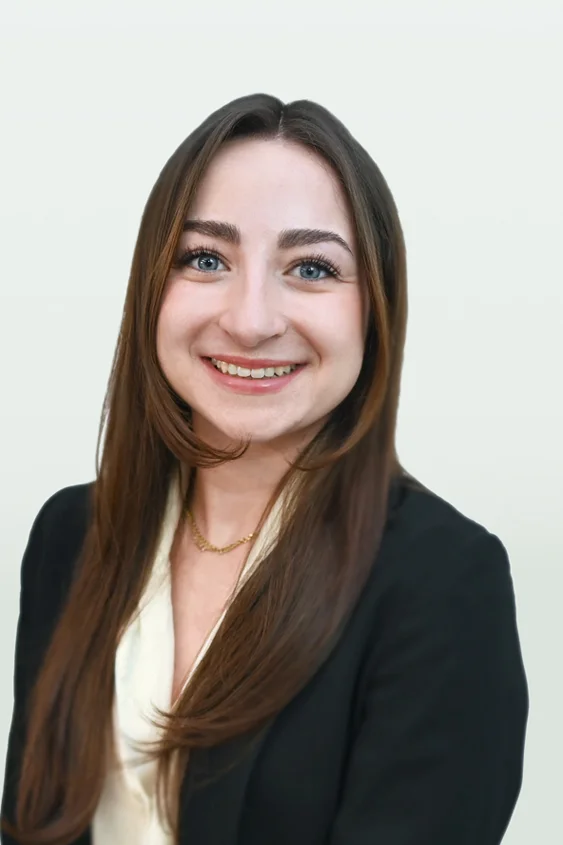 Senior Associate, Private Capital Markets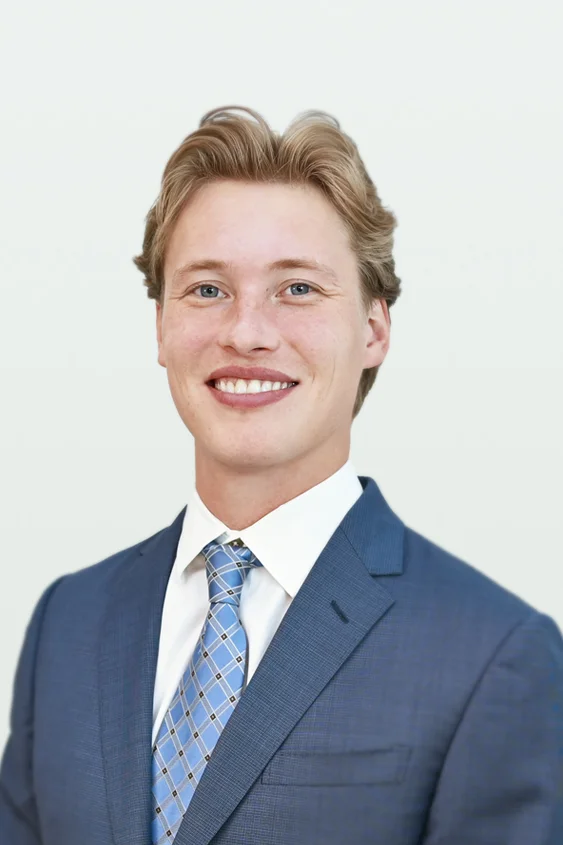 Senior Associate, Private Capital Markets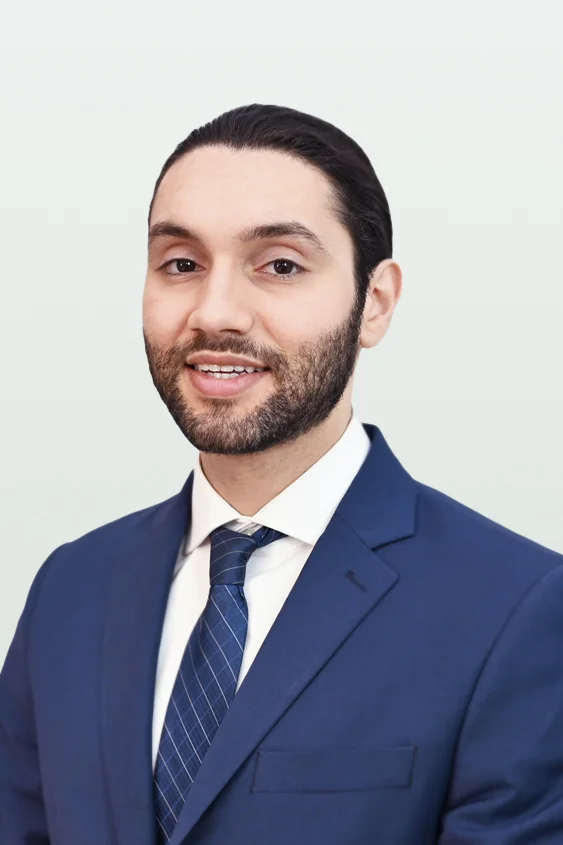 Senior Associate, Private Capital Markets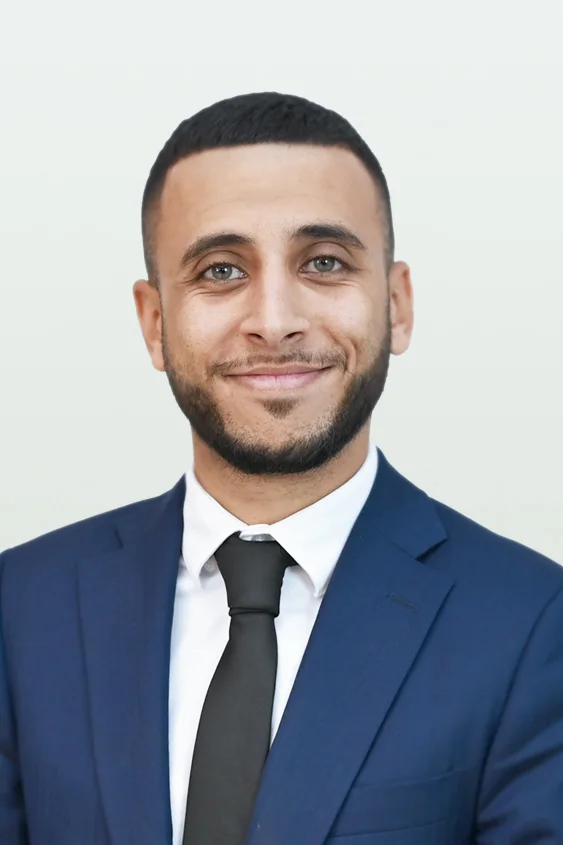 Senior Associate, Private Capital Markets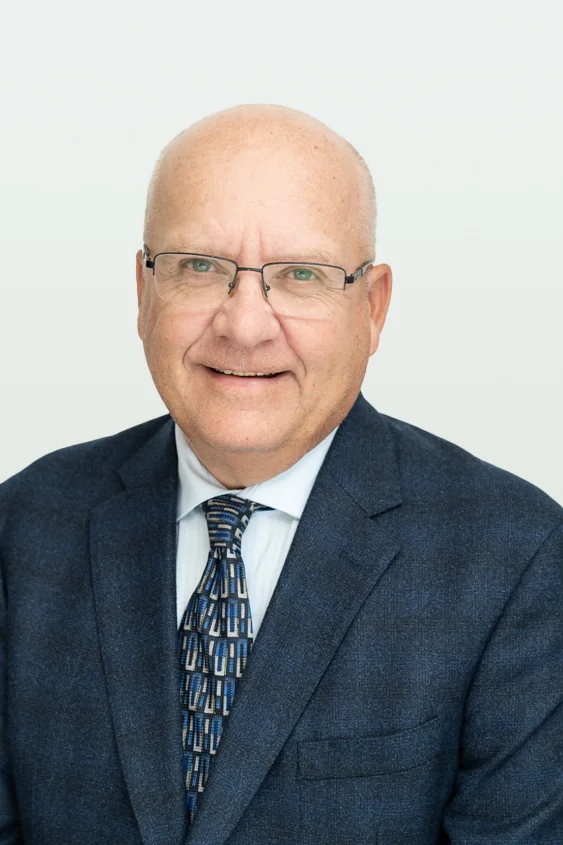 Senior Associate, Private Capital Markets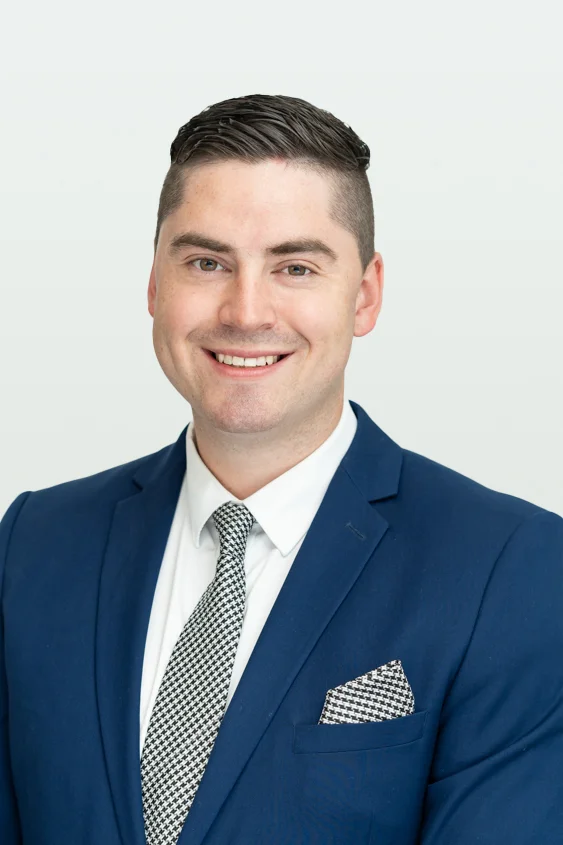 Associate, Private Capital Markets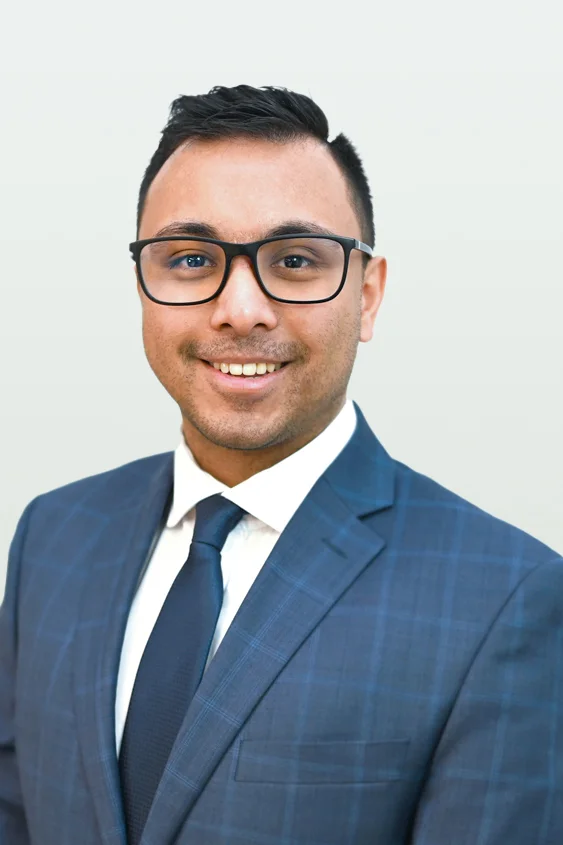 Sales Administrator, Private Capital Markets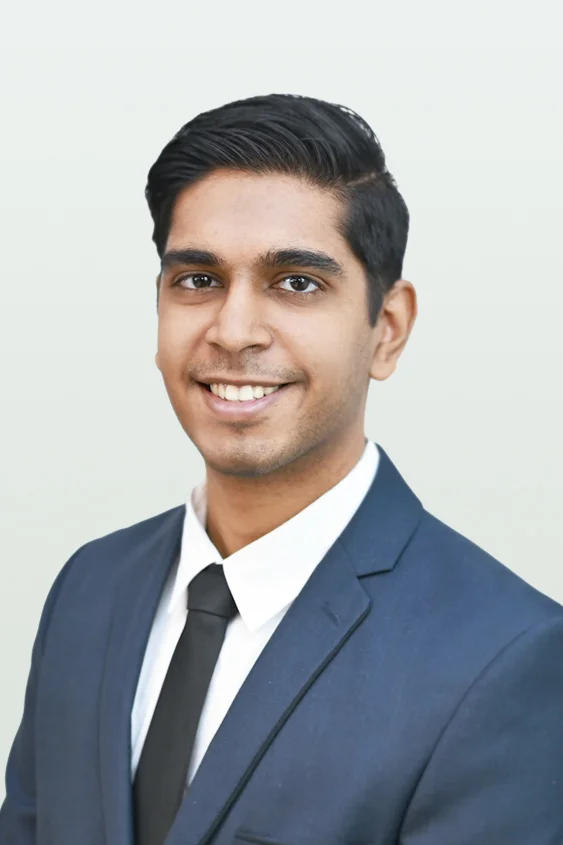 Sales Administrator, Private Capital Markets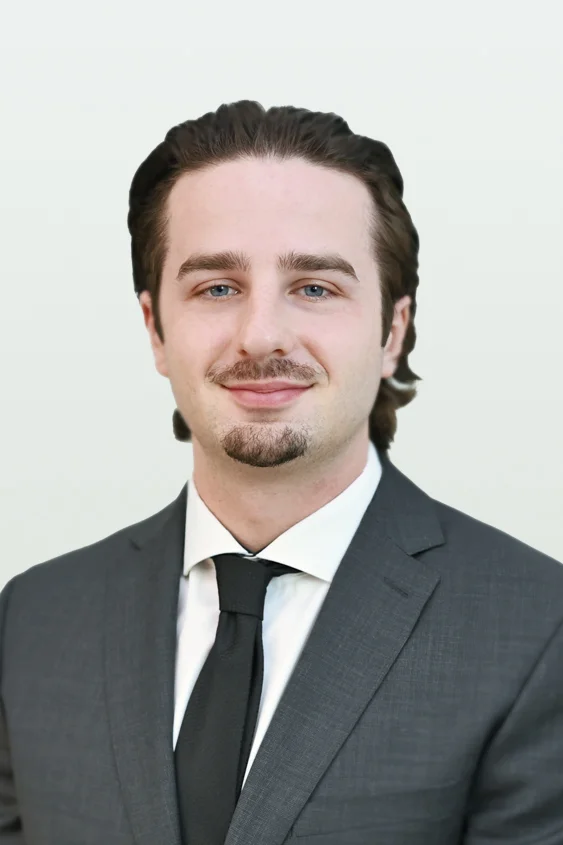 Sales Administrator, Private Capital Markets
Sales Administrator, Private Capital Markets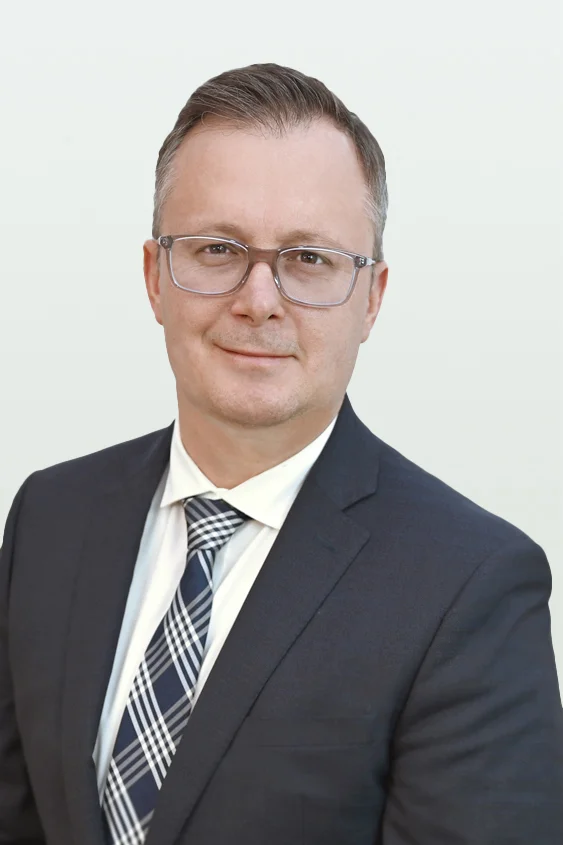 Senior Director, Investment Finance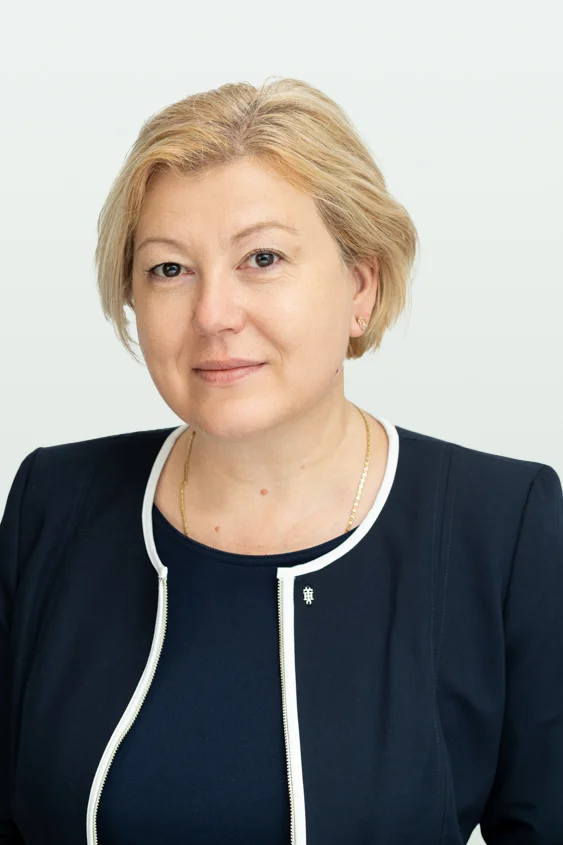 Director, Finance – Income-Producing Properties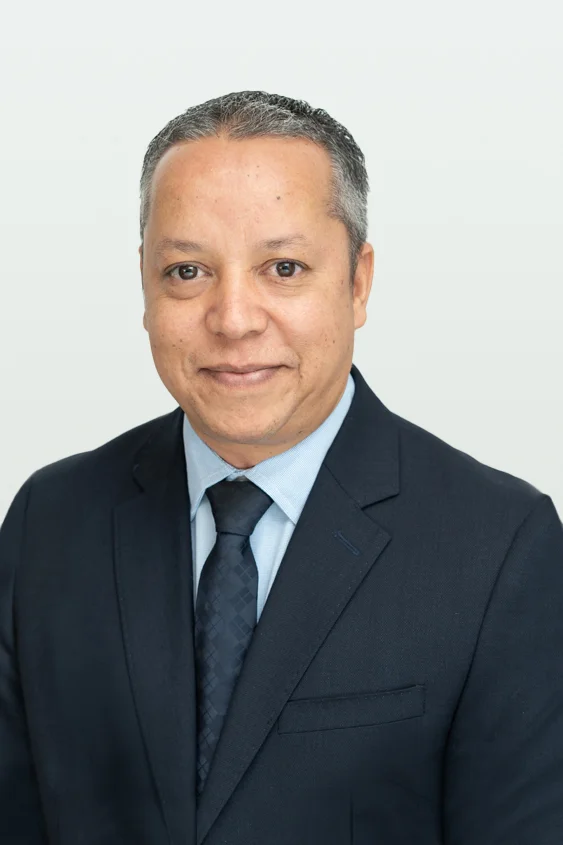 Senior Administrator, Investor Services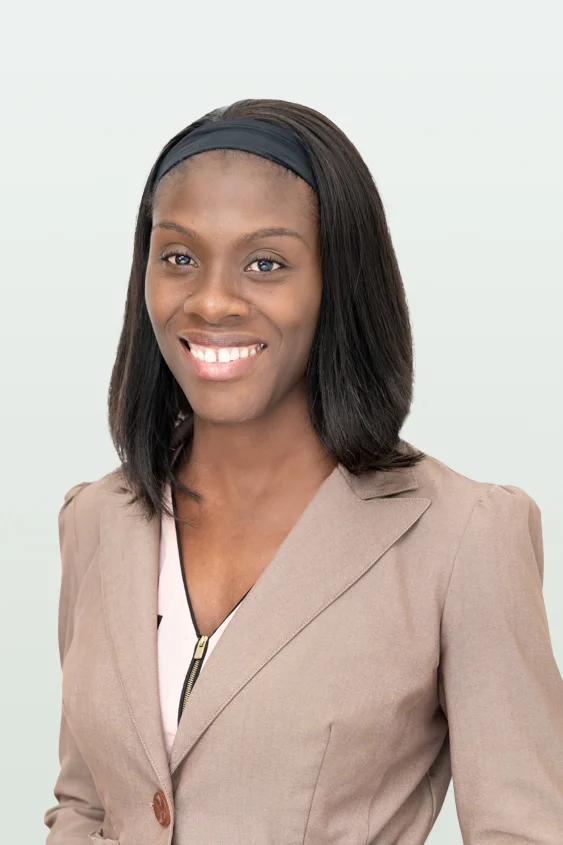 Administrator, Investor Services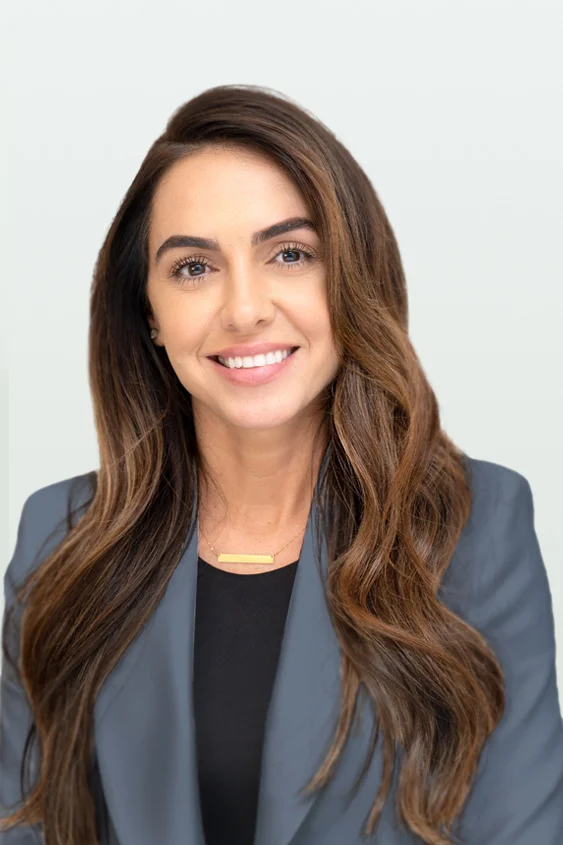 Client Services, Investor Services
Equiton's governing body currently consists of:
Residential Income Fund Independent Board Members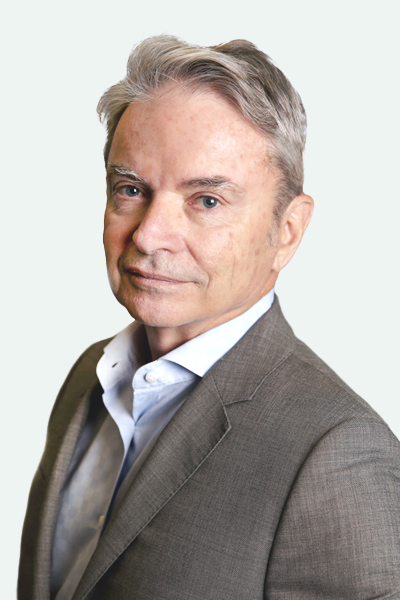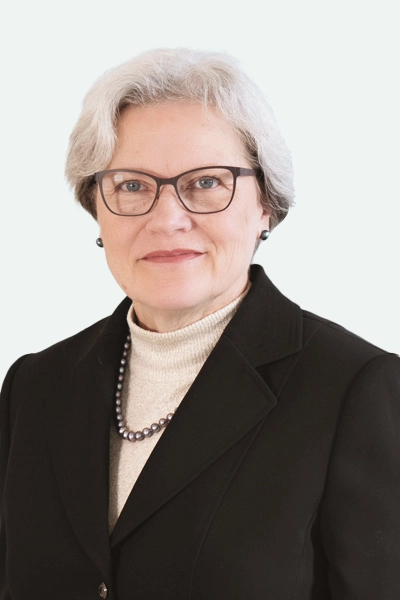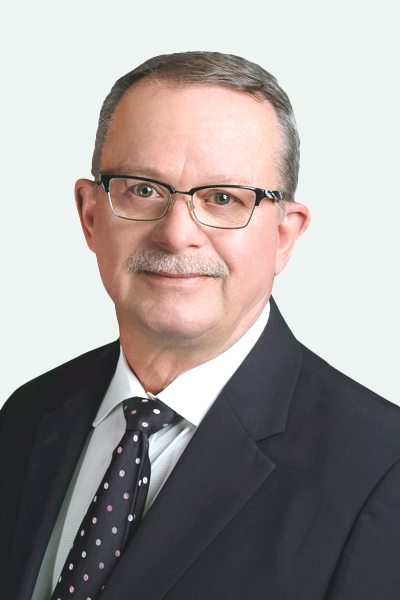 Income and Development Fund Independent Board Members