Canadian owned and operated since 2015.
We invest in residential and commercial properties and have significant and growing assets under management. Our exponential growth is a direct result of our leadership team's deep understanding of real estate investing, and their expertise in navigating the real estate industry to produce long-term wealth for our investors.
We have the resources and expertise to find the right properties, perform the proper due diligence and build strong relationships. We ensure our properties continue to increase in value by actively managing each property.
In essence, we know what to buy to generate value for our investors.
Discovering the Right Opportunities and Building Value.
We've spent years mastering our approach.
Through time, experience and discipline, we've spent years mastering our approach. All Equiton investment opportunities are carefully evaluated, researched and analyzed to minimize risk and maximize returns.
Our strategy is always forward looking in order to:
Respond and adapt to trends that strengthen our market position

Capitalize on value creation opportunities

Leverage opportunities for improvement or redevelopment to increase the value of the communities in which we invest

Build the most robust portfolio possible for our investors
With years of expertise in multi-residential and commercial properties, developments and financing, our reputation, transparency and best practices are critical tenets of how we operate.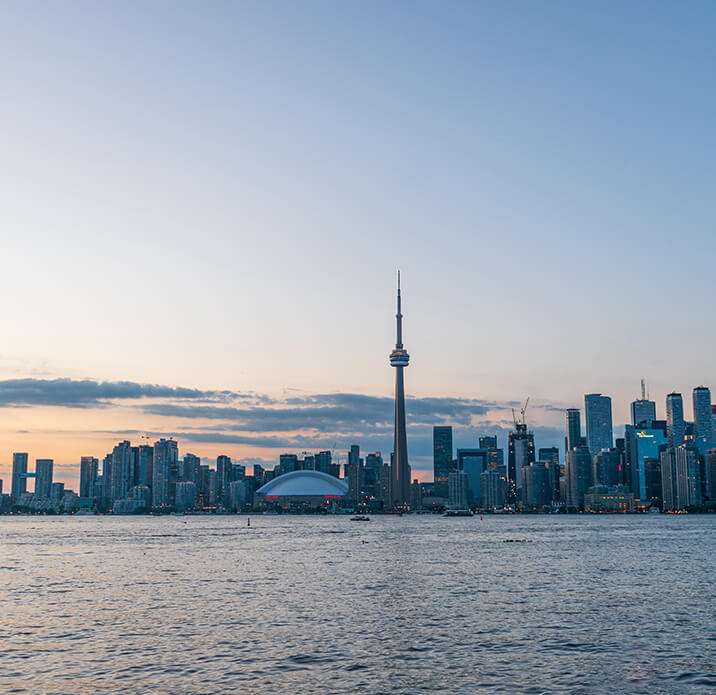 Equiton is committed to providing reliable advice, using proven long-term investment strategies, and building lasting relationships with our investors. Our accomplished team offers exceptional value in the form of:
Expertise – Our collective knowledge and experience in the field allows us to provide you with the very best service available.

Due Diligence – Everything we do is backed by exhaustive research, due diligence, data-driven insights and proactive risk management.

Competitive Analysis – We analyze each opportunity closely to minimize undue risk and maximize returns.

Transparency – Our information and results are listed prominently online.

Strong Performance – We promise to do everything in our power to achieve success for our clients.
Mission
Equiton believes in creating lasting value by investing in people and communities. We strive to deliver superior real estate investment solutions so our customers can build their wealth and financial security.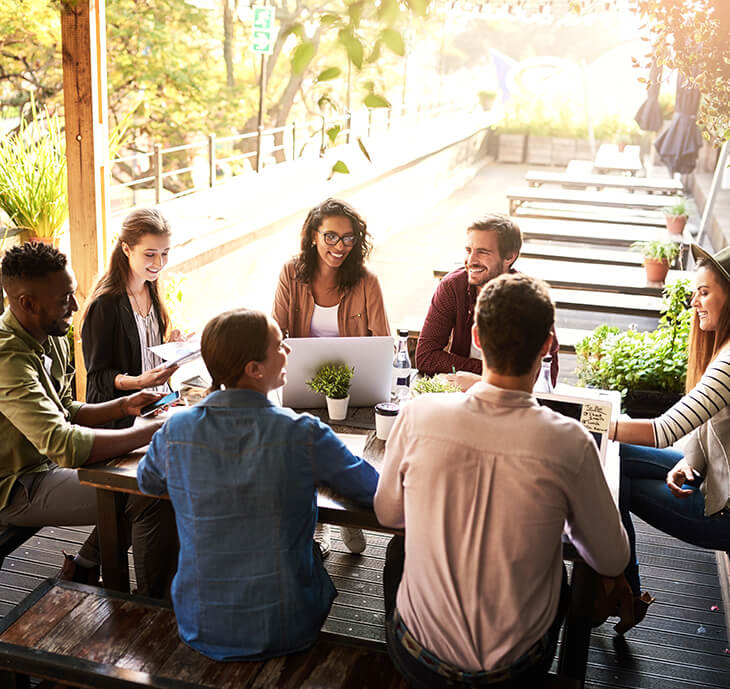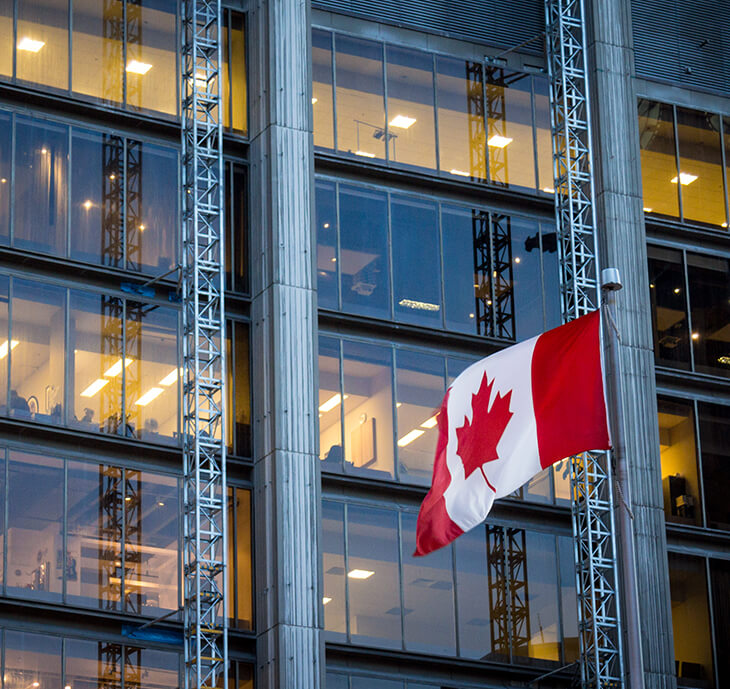 Vision
To be a leading force in making high-quality private real estate investing accessible to all Canadians while building lasting relationships with our stakeholders.

INTEGRITY
Rigorous adherence to a set of moral and ethical standards focused on respect, honesty and fairness.

Accountability
Individual responsibility for delivering on our commitments and being accountable for our decisions, actions and results.

Expertise
Offering the highest level of professional expertise, quality service and knowledgeable insights.

Customer Focused
We recognize our customers are the reason for our success and know by putting their needs first, we foster trusting, long-term relationships.

Entrepreneurial Spirit
Focusing on a growth mindset, continuous improvement, embracing change, and recognizing that goals are achieved through dedication and hard work.