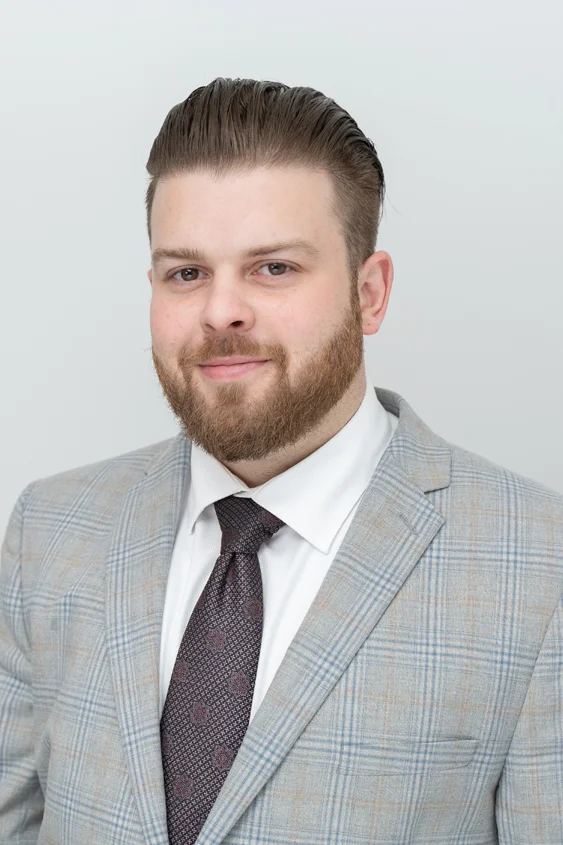 Connor Whyte
Sales Administrator, Private Capital Markets
Connor Whyte is a focused, versatile, and dedicated sales professional with experience at a major investment dealer in Canada.
Connor has a passion for investing and applies his knowledge of business, customer relations, in-depth sales strategies, and his exceptional presentation skills to assist Equiton's clients. He excels at communicating with clients to better understand their unique needs so he can recommend the most suitable investment solutions for them. At Equiton, he provides support to the Private Capital Markets Associates.
Connor has a Bachelor of Commerce - Business Management from Ryerson University with a major in Global Management and a minor in Finance.