Proudly Canadian owned and operated, we help investors build their wealth by offering easy access to all types of investment grade real estate through our proven, high-performing real estate investment fund options. We offer true diversification, full transparency, and all the benefits of real estate investing without the difficulties of financing, tenant management, building maintenance or project management.
We believe successful real estate investing is both an art and a science.
Four key factors that set Equiton apart within the industry.
Demonstrated Results: We believe successful real estate investing is both an art and a science. Our investment solutions have targeted annual net returns of 8 – 20%* and have experienced only positive returns since inception.

Experienced Management: Our seasoned team averages over 20 years of experience in the real estate investment industry with a long track record of producing exceptional results for our clients.

Proven Ability to Build Value: As a regular part of our process, our direct and personalized approach to investment management ensures we have intimate market knowledge and a deep understanding of our existing and potential investments.

Transparency: Our information and results are listed prominently online.
*Dependent on investment, Fund and trust unit class of investment.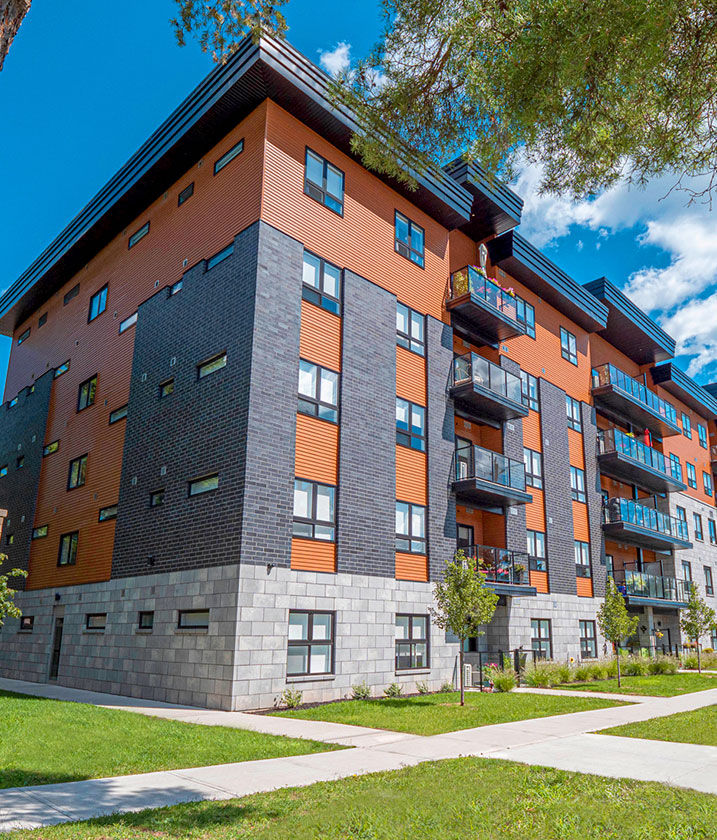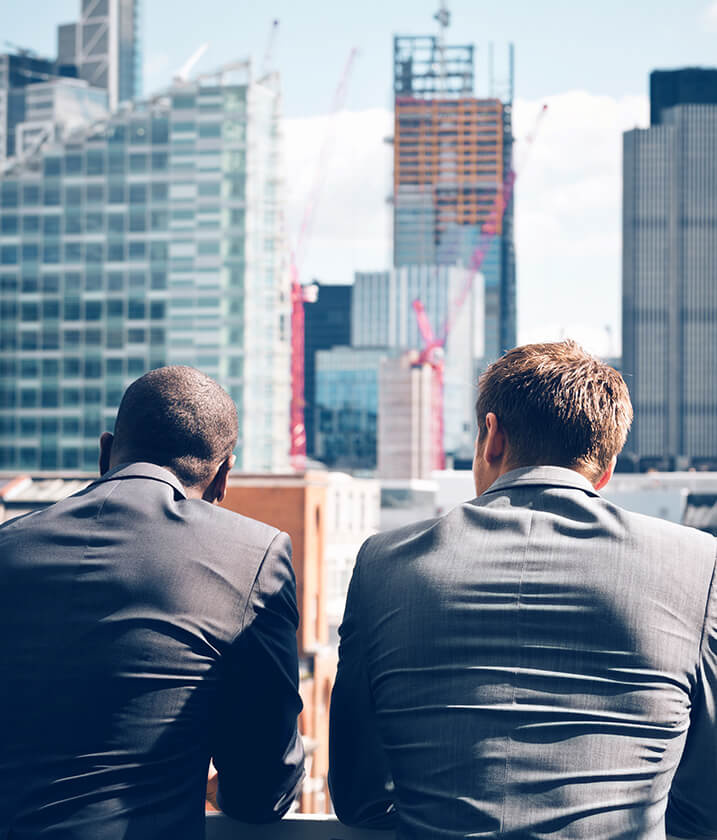 What can investors expect from Equiton?
With Equiton you are partnering with real estate investment experts who make investing simple. We'll walk you through the process, answer all your questions and provide you with ongoing communication about how your investment is performing.
Our simplified approach to real estate investing offers accessibility, growth and the ability for anyone to invest with as little as $5,000. With the potential of improving cash flow by earning additional income every month, Equiton puts our investors on the fast track to easily achieving or exceeding their financial goals.
We have a responsibility to approach our investments with proven strategies that instill confidence. We commit to providing reliable advice while fostering lasting relationships between our investors, our stakeholders and our team.
Our people are the driving force behind Equiton's success. Our culture is both autonomous and collaborative, innovative and methodical, challenging and rewarding. We continually exchange insights, embrace different perspectives, and challenge existing conditions. Ours is a diverse and inclusive community of experts who ask superior questions and uncover excellent answers.
Together, our team makes us better, providing the aptitude and proficiency to build stronger, better and more meaningful investment solutions.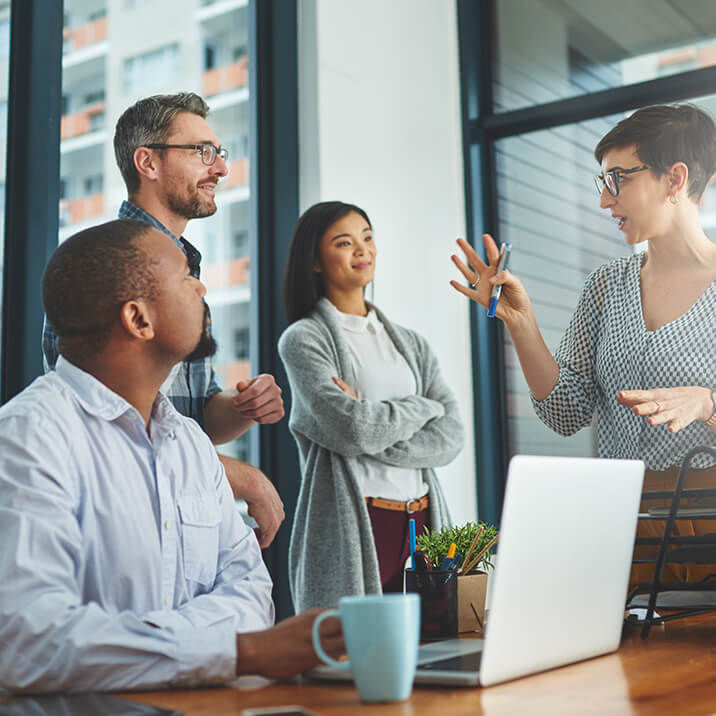 At Equiton our focus is to increase the value of our assets organically, through improved operational efficiencies, functionality and aesthetics.