Income and Development Fund
Equiton Real Estate Income and Development Fund Trust (Income and Development Fund)
Income and Development Fund
Our Income and Development Fund provides access to a diversified portfolio of institutional grade real estate assets including income-producing (commercial/industrial/lending) as well as development projects. Investors receive cash flow from rental income and interest from loans, capital appreciation from growth of value of properties and special distributions from development projects. Targeted Annual Net Return of 12%‑16% (over 10-year period).
Income & Development Fund Strategy:
Focuses on prime properties in urban centers across North America

Diversifies risk across multiple asset classes

Offers attractive total and risk-adjusted returns

Deploys capital to reposition assets and enhance value
Core Investment Categories

How does your investment grow?
Equiton's Income and Development Fund generates returns through a combination of the following factors:
Income Generation
Regular income stream generated from building tenants paying rent.
Interest Generation
Interest generated by loans (mortgages, land loans, construction loans) is distributed to investors.
Builds Equity
Paying down the mortgage of the properties results in increased equity.
Property Value Appreciation
The property value increases over time and as improvements are made.
Special Distributions
The Income and Development Fund provides special distributions when development projects are completed.
Properties included in this Fund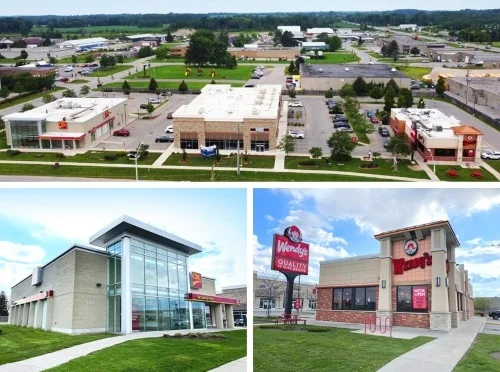 Commercial Property
1960 – 1980 Hyde Park Road London, Ontario
A multi-tenanted retail plaza anchored by Wendy's and CIBC
100% leased as of purchase date (December 10th, 2021)
Property Size: 19,565 square feet of retail space on 2.63 acres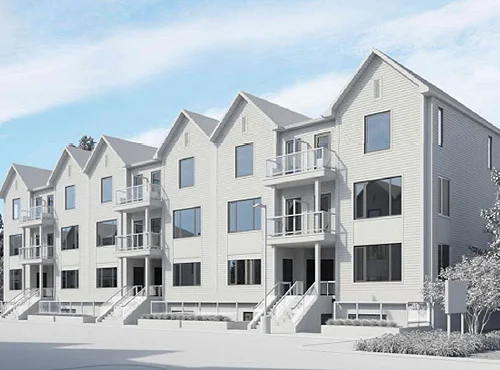 Development Project
710 Woolwich Street Guelph, Ontario
Multi-phased mixed use (residential + retail)
Phase One | New Format Beer Store
Phase Two | Upscale Modern Townhomes For Sale
Scheduled Completion Value: $62 Million

(Total completion value estimated at time of investment)
Who can invest?

*Varies by province, subject to suitability limitations.
**When working with an Advisor.