Commercial property consists of land and buildings that are used by businesses to carry out their operations. Examples include shopping malls, individual stores, office buildings, parking lots, medical facilities, and hotels.
We've always been in the business of doing all we can to maximize profits for our investors. One of the most important ways we achieve this is through investment in commercial properties.
Canada is home to millions of square feet of well-located commercial properties. In most cases, they are leased – not owned – by tenants. Once you consider that most of those tenants have long-term leases, it's easy to see the potential for ongoing cash flow.
We seek out commercial properties in strong markets because we know the value and growth potential they represent. Once obtained, we assume full operational control in order to closely monitor each investment and take advantage of every value-add opportunity, including repositioning, renovation or redevelopment.
Advantages:
Longer term tenants (10+ years)

Flexible lease agreements

Produces cash flow and building appreciation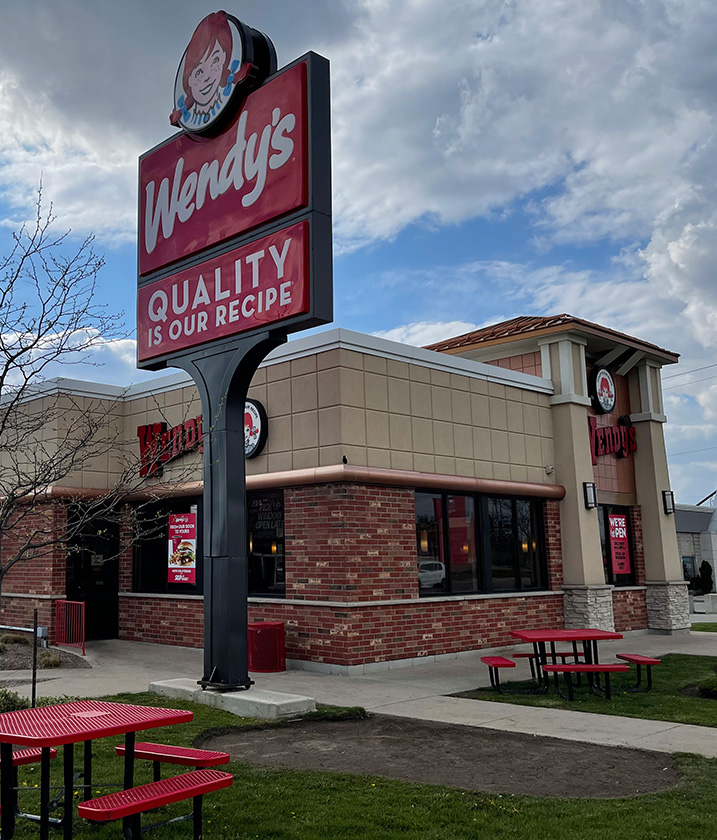 Pursuing high potential commercial properties.
Investing in Commercial Properties
Our Investment Solutions are accessible, tax-efficient, and built to maximize both income and growth. With private equity now accessible to all Canadians, Equiton has created robust, carefully considered private real estate Investment Solutions to help anyone grow their long-term wealth.
We take a straightforward, hands-on approach to real estate investment by pursuing high-potential commercial properties, providing expert-level management, and leveraging opportunities for improvement or redevelopment.
Learn more about commercial investing from our Income and Development Fund.