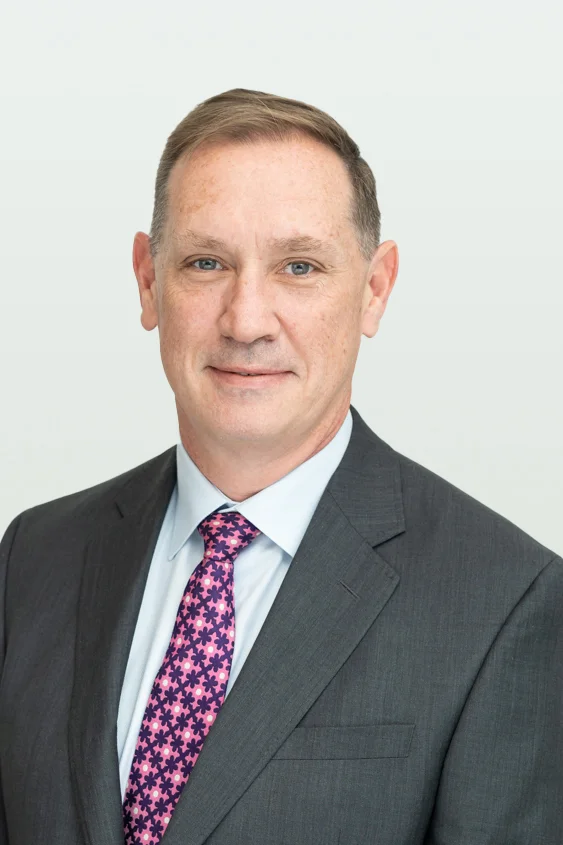 Alan Dillabough
VP, Development
Alan is a highly regarded business executive with over 20 years of experience in real estate development and asset management. He is a seasoned professional that has developed several billion dollars worth of commercial properties in Canada and is responsible for the leadership of Equiton's development unit, including the strategic planning, financial returns and execution of its office, retail, residential and mixed-use development platform.
At Equiton, Alan also manages and represents the firm throughout the approval and construction processes with various cities, municipalities, government, and other agencies.
Alan has his Masters of Urban and Rural Planning from Dalhousie University in Halifax, Nova Scotia.