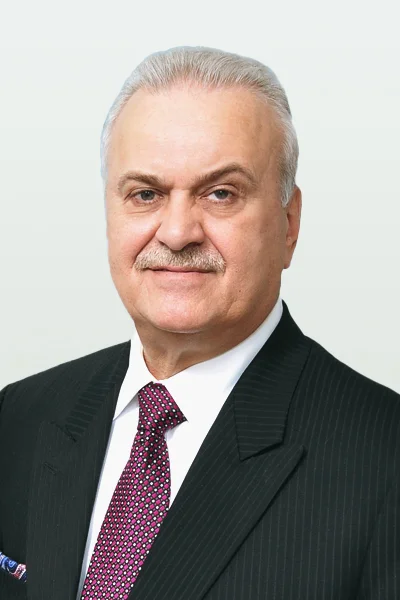 Bill Zigomanis
Independent Board Member
Bill Zigomanis is a senior executive with experience in investment banking, corporate lending, risk management and the rental housing real estate development and management industries. As Vice President of Investments for Boardwalk Real Estate Investment Trust for the past eight years, Bill promoted Boardwalk as the landlord and stock of choice in the investment banking community.
Prior to that, he worked for TD Bank Financial Group as the Associate Vice President, Multi-Unit Residential Mortgages, where he was responsible for the unit's performance. While there, he built the largest multi-family mortgage portfolio in Canada and increased new business originations and related profitability. He also has over 25 years of experience with the Canada Mortgage and Housing Insurance Program.
For 14 years, Bill was chairman and a board member for the Federation of Rental Providers of Ontario, the largest apartment association in Ontario, representing more than 2,200 members who own and manage over 350,000 rental units.
He has a Business Administration Diploma (Marketing) from Centennial College. He is a Fellow of the Institute of Canadian Bankers (University of Toronto) and a graduate of the TD Leadership Academy, Ivey School of Business, at Western University.