Impressive investment potential under one roof.
Multi-residential properties may have different designs however, the important feature is that they comprise five or more self-contained residential units.
Real estate investing presents several exciting opportunities to individual investors. One classic strategy for growing and/or diversifying your portfolio lies in multi-residential investing.
Residential real estate is a product of necessity
Everyone needs a place to live. Demand for multi-residential properties is constant and is driven by the following factors, which can vary by region and province:
Land Scarcity
In most major cities across the country, there is limited supply of development land, and the available supply is expensive. This is creating a huge supply/demand imbalance.
Demographics and Population Growth
There's been a real shift in the population in growing economic hubs and surrounding sprawl areas lately. Immigration also contributes to demand as the Canadian government's Immigration Levels Plan for 2022-2024 intends to welcome over 1.3 million immigrants.
Challenges of New Home Affordability
The rush to own property, more lending restrictions by banks and limited supply all contribute to the difficulty of buying a first home. As such, renting has become an acceptable lifestyle choice no matter your stage of life.
Increased Focus on Work-Life Balance
People are now placing more importance on lifestyle. They want more flexibility in their lives; using their time wisely and their disposable income for travel, entertainment and personal pursuits. This means less time maintaining a home with good access to transit. The increased desire to rent a place closer to work with reduced commute times and expenses makes well-placed multi-residential properties very attractive.
It's not simply real estate; it's a business and a tangible asset that increases in value over time. Private Canadian Apartments have historically outperformed other real estate categories as well as most public investments with limited volatility.
Multi-residential properties, which usually take the form of apartment buildings with multiple rental units, have significant wealth-building advantages, including:
Higher total returns with less volatility

Provide better downside protection

Proven hedge against inflation
Being a landlord is serious business.
While owning your own investment property presents great opportunities, it is also a burdensome challenge as well. Landlords have a lot of obligations, responsibilities and legal commitments to many different tenants. Becoming a landlord is not a decision that can be or should be made lightly.
That's why our Apartment Fund is such an appealing option for individual investors. It's a privately held REIT specializing in multi-residential income properties in Canada, and it's an excellent example of how multi-residential investing can generate impressive returns. With a growing portfolio of numerous properties, investors can passively earn income, benefit from real estate growth, and reduce their level of risk and responsibility.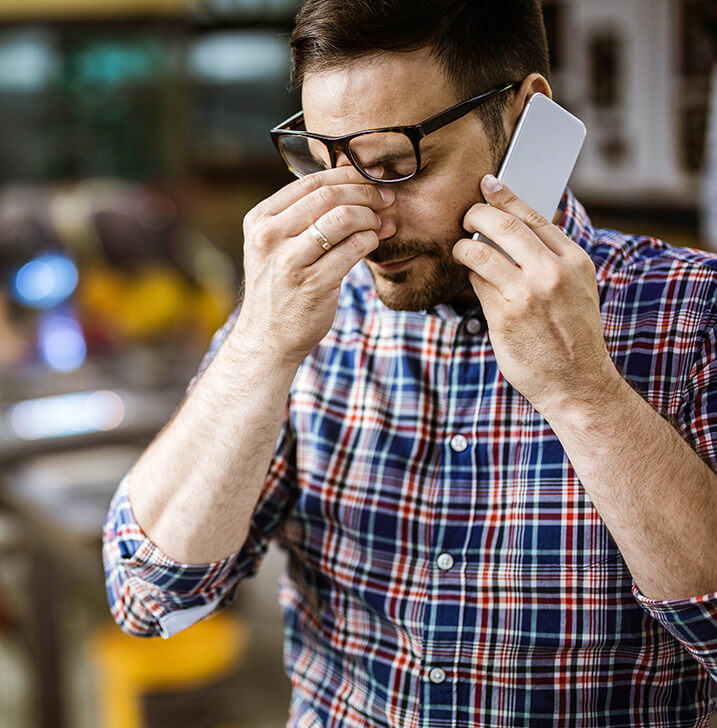 Experience peace of mind.
By leaving the hard work of property ownership, management and maintenance to us, we remove the complexities from multi-residential investing. Our unparalleled knowledge and expertise mean our investors can reap the financial gains without being actively involved in any of the properties.
Yes, it's really that simple.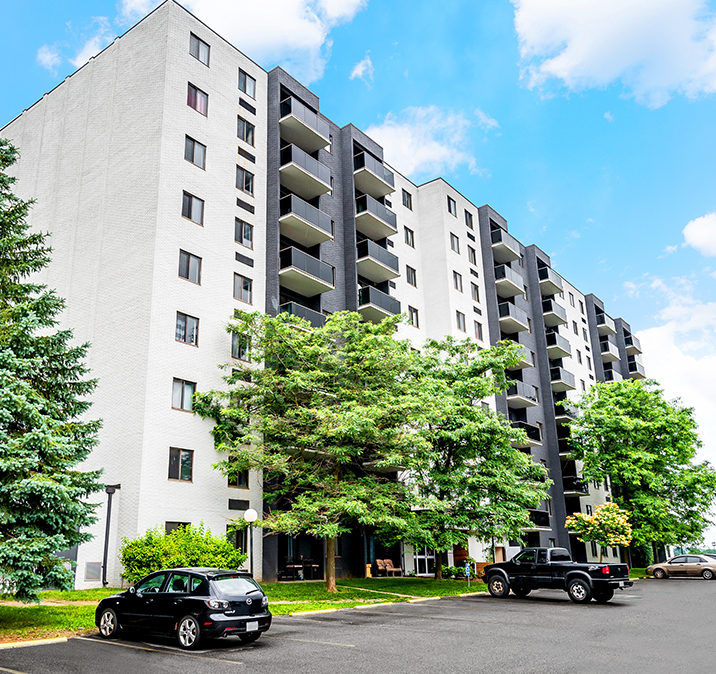 Invest in
Multi-Residential
Our Investment Solutions are accessible, tax-efficient, and built to maximize both income and growth. With private equity now accessible to all Canadians, Equiton has created robust, carefully considered private real estate Investment Solutions to help anyone grow their long-term wealth. We take a straightforward, hands-on approach to real estate investment by pursuing undervalued and underperforming residential and commercial properties, providing expert-level management, and leveraging opportunities for improvement or redevelopment.
Learn more about how you can benefit from multi-residential properties with our Apartment Fund.