Proudly Canadian owned and operated.
Equiton offers easy access to all types of investment grade real estate through our proven, high-performing investment solutions. We offer true diversification, and all the benefits of real estate investing without the difficulties of financing, tenant management, building maintenance or project management.
Assets Under Management ($ Million)
Development Value* ($ Billion)
*Current estimated total completion value
Canadian owned and operated since 2015.
The Benefits of Equiton's Funds
Knowing the exceptional value alternative investments such as private equity offers investors, we believe in making private real estate investment accessible to all Canadians.
We have the real estate expertise you can rely on and our Funds have experienced only positive monthly returns since inception.

Our investment information and results are listed prominently online.

We make investing easy, giving you the benefits of real estate investing while we handle all the details of property management.

We provide expert-level knowledge – our leadership team has an average of over 20 years of real estate experience.
We're here to offer investment solutions to grow your clients' wealth. After all, we succeed when you succeed.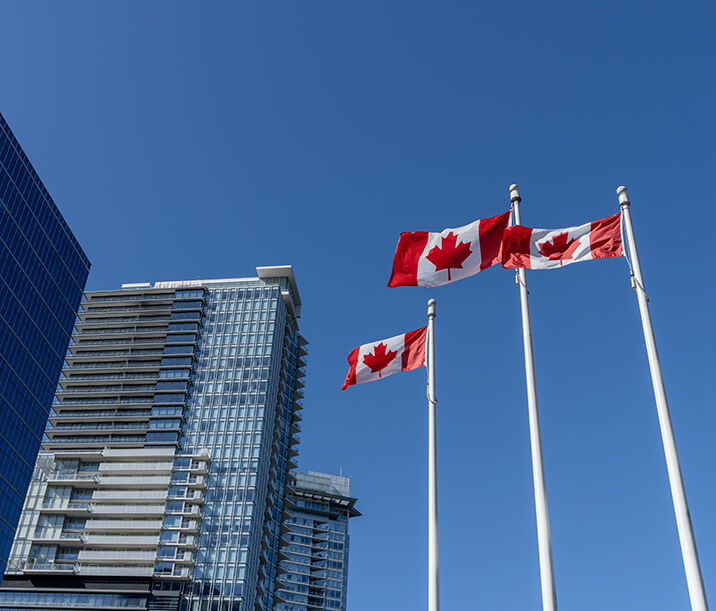 Why add alternatives?
Alternative investments provide diversification and are often less volatile, making them a vital part of a modern investment portfolio. Include alternatives in your clients' portfolios to achieve real diversification, enhanced returns, reduced volatility and to generate income.
Why private equity?
Private equity is a key type of alternative investment that isn't publicly traded and therefore protected from stock market swings and downturns. The private real estate investment trusts (REITs) offered by Equiton are examples of private equity designed for both monthly income and consistent growth and are an excellent way to diversify your clients' portfolios.
The Equiton Difference
Pure-play institutional grade multi-residential properties through our Apartment Fund

Access to all types of investment grade real estate

Our Apartment Fund has consistently received positive returns, not a single negative month since inception

Transparent about our performance with strong governance

True diversification for your clients' portfolios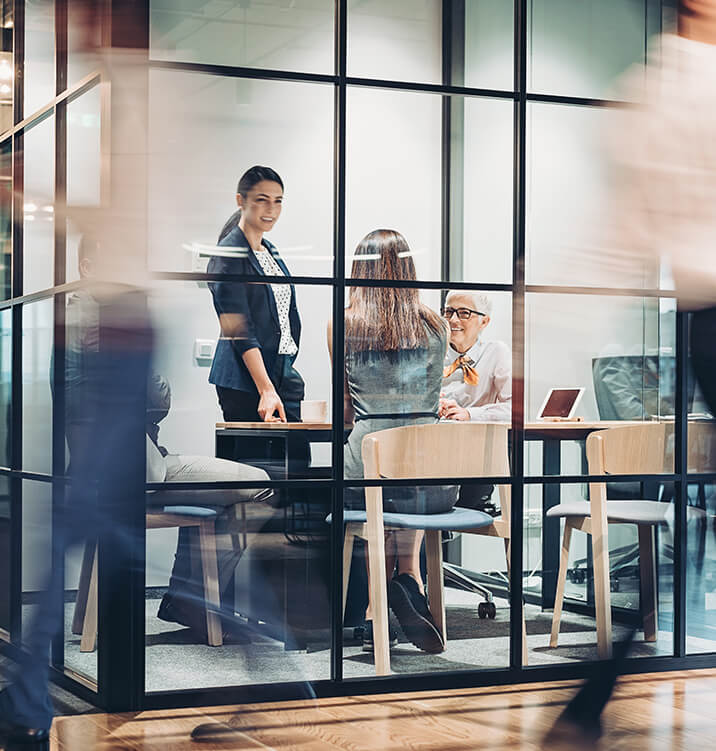 Grow your business!
Diversify your clients' portfolios with reduced volatility and enhanced returns.
Speak to a member of our advisor support team today.