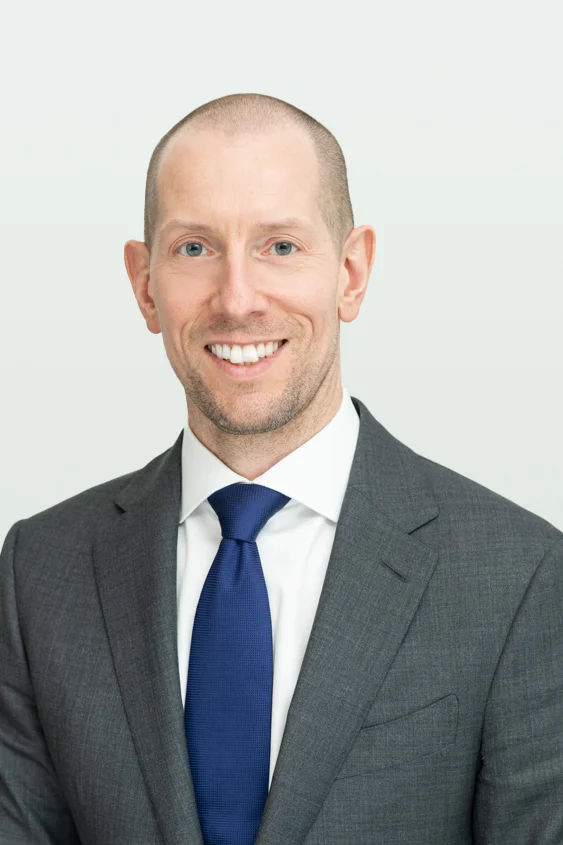 Jason Roque
CEO
Jason is the CEO and founder of Equiton. He has over 25 years' experience in real estate finance, investment and development, and has spearheaded the exponential growth at Equiton.
Throughout his career he has overseen all aspects of the real estate investment life cycle including: acquisitions, financing, governmental approvals, construction and operations management. Jason is committed to maximizing returns for partners and investors while upholding the highest standards of honesty, integrity, and professionalism.
Jason received his B.A. in Economics from the University of Toronto.