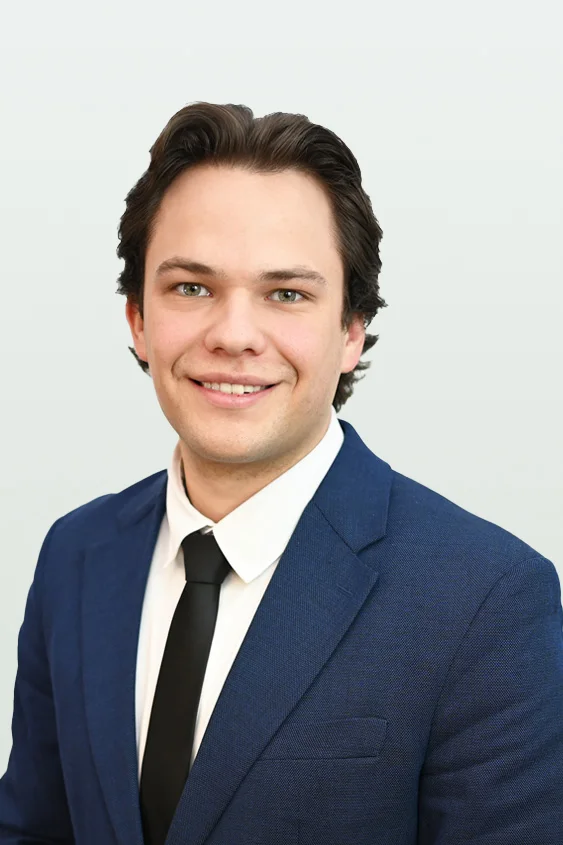 John Venema
Sales Administrator, Private Capital Markets
John Venema is a financial services professional who prides himself on his client support and analytical experience.
His wide range of skills from customer service to business analysis afford John a unique perspective into investing. Prior to joining Equiton, he worked in member and financial services at a respected credit union. At Equiton, he is responsible for providing timely, accurate and efficient support for the Senior Associates.
John has a Bachelor of Commerce from the University of Guelph's Gordon S. Lang School of Business and Economics.