Grow with Us
As Equiton continues to expand to meet the needs of our growing investor base, we need capable talent to join our team. We're always looking to expand; employing a talented, diverse and inclusive workforce is a critical component to our success and growth aspirations, and a competitive advantage for our company.
Please contact careers@equiton.com with your CV and cover letter if you're interested in one of the positions below: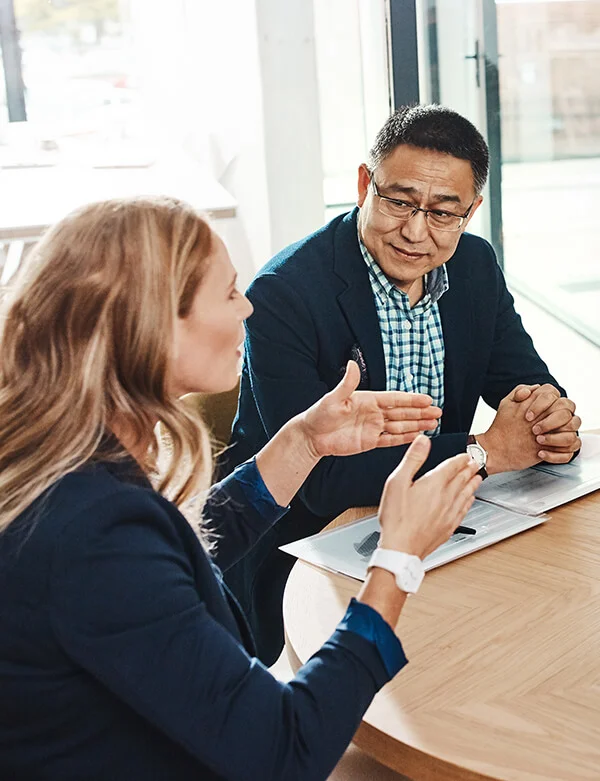 Rigorous adherence to a set of moral and ethical standards focused on respect, honesty and fairness.

Individual responsibility for delivering on our commitments and being accountable for our decisions, actions and results.

Offering the highest level of professional expertise, quality service and knowledgeable insights.

We recognize our customers are the reason for our success and know by putting their needs first, we foster trusting, long-term relationships.

Focusing on a growth mindset, continuous improvement, embracing change, and recognizing that goals are achieved through dedication and hard work.
Grow your business!
Diversify your clients' portfolios with reduced volatility and enhanced returns.
Speak to a member of our advisor support team today.