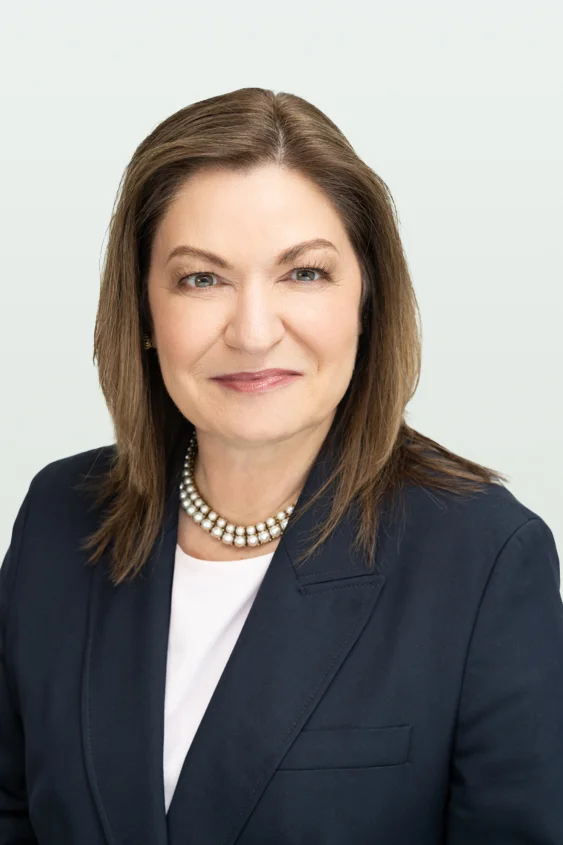 Helen Hurlbut
Chief Financial Officer
Helen is an experienced senior executive, with over 30 years' experience in the commercial, industrial and residential real estate industries. She has held executive leadership roles at several leading real estate investment and development companies.
At Equiton, Helen specializes in strategic and operational planning, including financial decision-making. She is responsible and provides support for Equiton's overall financial, development and operational growth, including security.
Helen is a CPA and holds an Honours B.A. in Economics and Business from York University.