Rigorous research and strategic analysis.
We seek to optimize return on investment (ROI) by securing properties at what we believe to be a market valuation that is below intrinsic value. Our target multi-residential properties are often sub-optimally managed, and capital starved. Upon acquisition, we extract yield by dispatching our in-house property management division to reposition assets through the implementation of capital improvement and expense control programs. The result is an improved overall living experience for our tenants and what we believe to be an attractive, Institutional quality investment opportunity for our partners and clients.
We pursue opportunities that meet specific growth.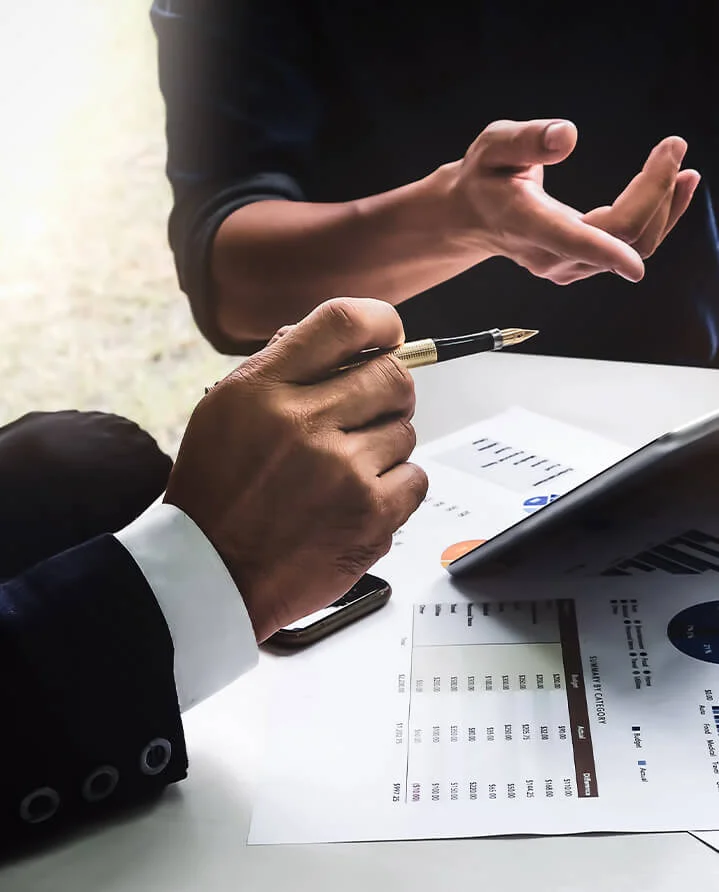 Strategies
Some of the strategies that have brought us success include the following:
We pursue opportunities that meet specific growth fundamentals, including population density and signs of economic growth.

We only make investments that exceed, meet, or can achieve our environmental, sustainability and social equity standards.

Once a new investment opportunity is obtained, we assume full operational control.

We take full advantage of every value-add opportunity including repositioning, renovation or redevelopment.

Conducting ongoing rigorous research, data analysis and proactive risk management ensures our decisions are backed by sound fundamentals.