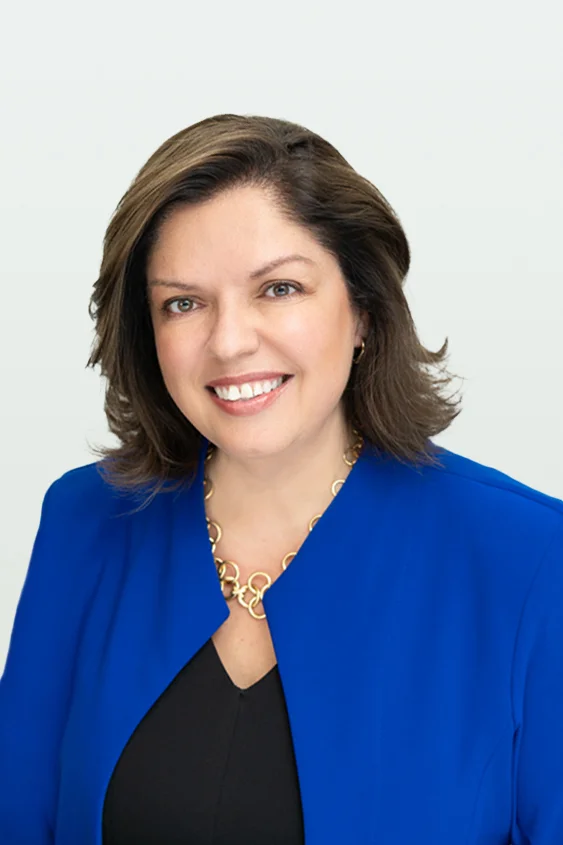 Kathy Gjamovska
VP, Marketing & Communications
Kathy Gjamovska is an expert marketer with more than 20 years of experience building and leading highly effective teams. Kathy managed a team that executed strategies to increase retail customer growth for one of Canada's largest financial institutions, driving enterprise value through acquisition and retention campaigns. She has also held senior marketing executive positions at Canada's oldest and most recognized telecommunications companies and its subsidiaries.
At Equiton, Kathy is responsible for running the marketing and communications department in the strategic development, execution, and optimization of the marketing plan to increase brand awareness, acquisition, and loyalty. Kathy creates aggressive goals and leverages data and analytics to develop revenue-building strategies that make a measurable impact.
Kathy has her BBA and MBA, Marketing from the Schulich School of Business, York University in Toronto.