Private real estate offers several distinguishable benefits.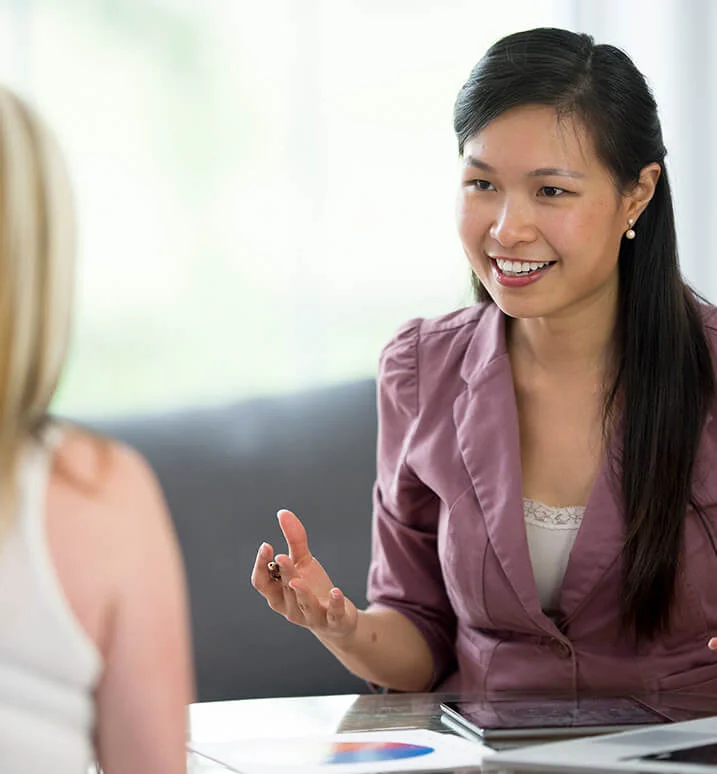 A Changing Landscape
An evolving and increasingly complex investment environment has resulted in heightened scrutiny of the true efficacy of traditional equity / fixed income asset mix models. Uncertainty, due in part to projections of increased market volatility combined with an overall search for yield, has left investors seeking an alternative, better optimized and grounded approach to portfolio management.
The Private Real Estate Advantage
Private real estate offers several distinguishable benefits. Reduced volatility, capital preservation, an enhanced risk-adjusted return profile, inflationary hedge, and overall portfolio diversification due to low correlation against many traditional asset classes are counted among the favourable characteristics of these investments. Unlike its publicly traded counterpart, private real estate is less influenced by the volatility of the broader market.
Why Equiton
We believe reputation is earned and understand that local market knowledge and an ongoing community presence is key with real estate investing. Drawing on over 100 years of combined real estate investing and management expertise, Equiton provides investors with both depth and breadth of experience and a track record of unlocking investment potential.
We employ a value-based approach to real estate investment and believe that finding the right investment opportunities takes patience, expertise, and discipline.
At Equiton, we take a hands-on approach to real estate investment by pursuing high-potential properties, providing expert-level management, and leveraging opportunities for improvement or redevelopment.
We adhere to a committed, long-term perspective focused on delivering reliable absolute returns.