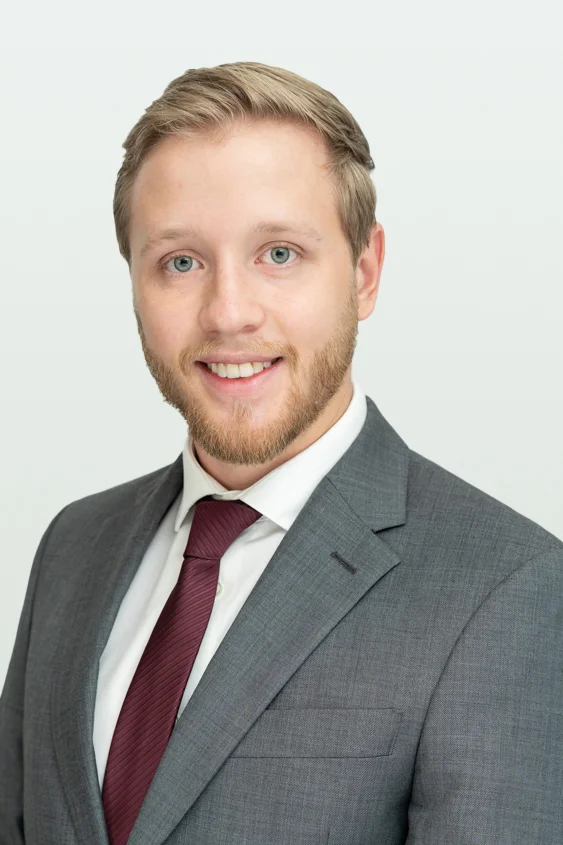 Rob Mills
Associate, Private Capital Markets
Rob Mills is a dedicated sales professional with several years of experience in the financial services industry at some of Canada's largest banks where he created comprehensive financial plans that catered to the needs of each individual.
Throughout his career, Rob has excelled at establishing long-term trust with clients and breaking down complicated concepts into understandable terms. At Equiton, he works directly with individual investors to find the best investment solutions for them.
Rob has a Bachelor of Business Economics with a major in Finance from Brock University.