We are held to the highest standard.
Our organization is built from the ground up by and for our many varied stakeholders. We use accounting, management and internal communications methods which are proven, accurate and open; we hold strong in our convictions in this regard that Equiton is, and must always be, governed in a transparent and socially responsible manner.
Our Board of Directors, comprising mainly independent members, provides strong oversight of our standards and policies for our investment funds and reviews our strategies, budgets and property targets.
Our stakeholders hold us to high standards to ensure that there is never any conflict of interest.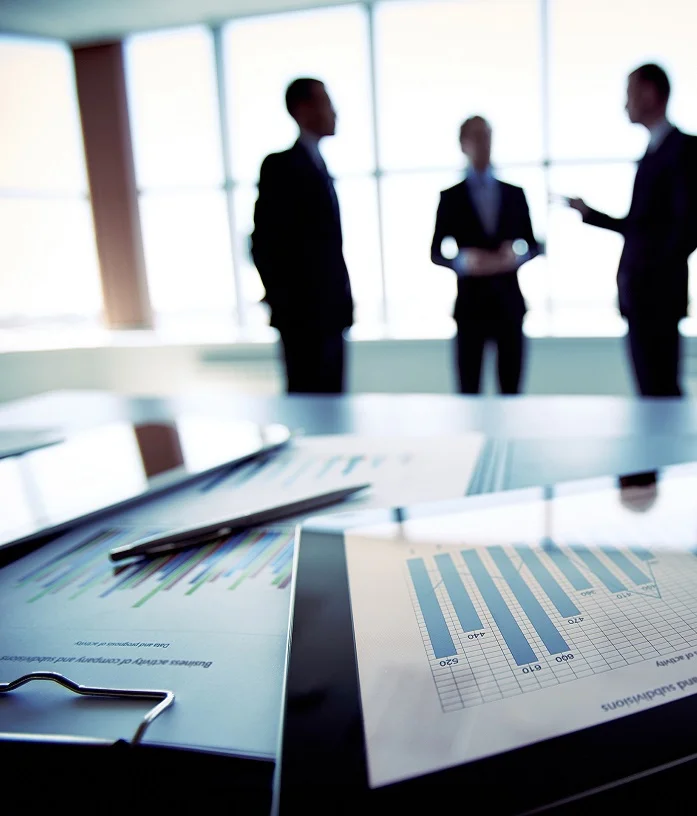 Equiton's governing body currently consists of:
Residential Income Fund Independent Board Members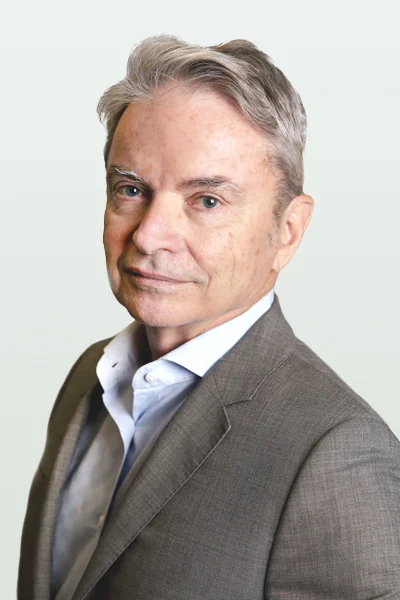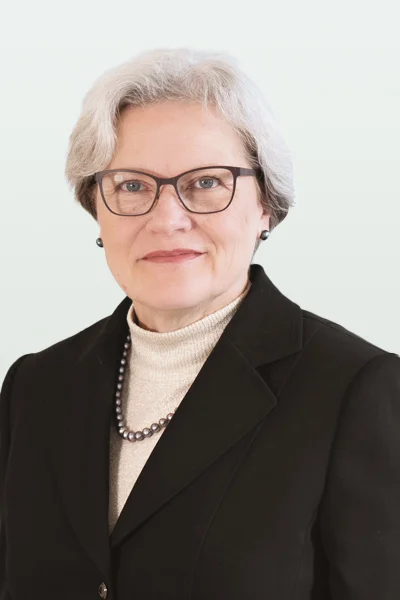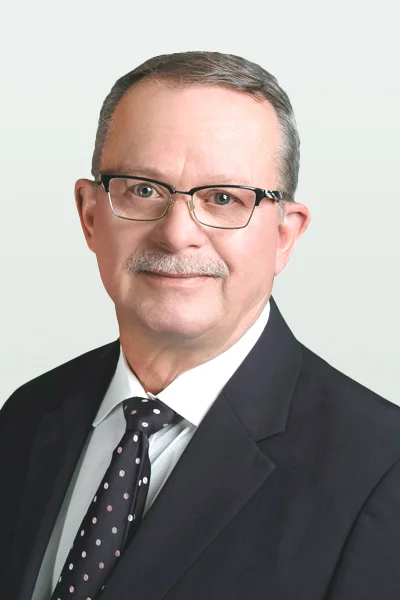 Income and Development Fund Independent Board Members