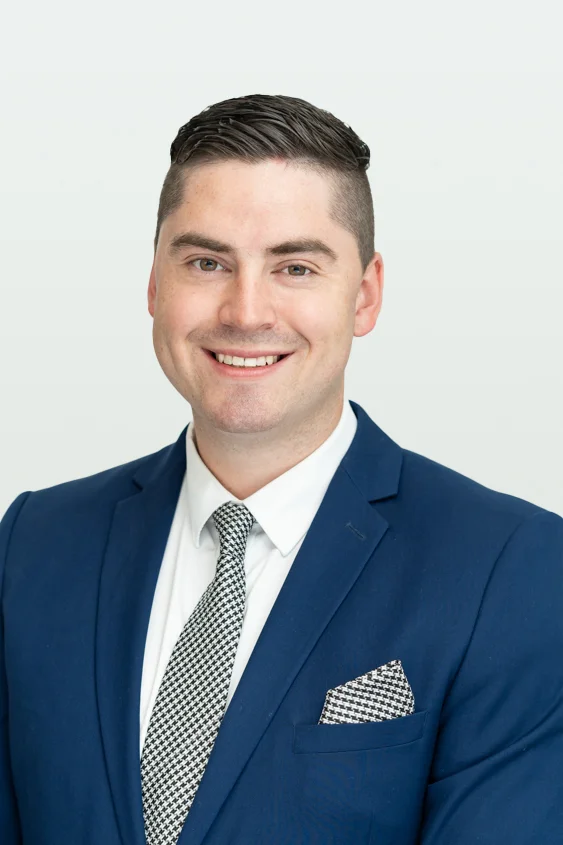 Nicholas Connell
Associate, Private Capital Markets
Nicholas is a keen, diligent and goal-oriented professional with several years of sales experience.
Prior to working at Equiton, Nicholas was a Financial Security Advisor at a leading financial insurance company where he quickly became one of their top advisors. He has an innate understanding of the 'why' behind the financial goals of investors and focuses on building a relationship of trust with clients through a straightforward, honest and conversational approach.
As an Associate of Private Capital Markets, Nicholas understands the importance of working together with his clients to choose the right investment solution to grow their wealth.