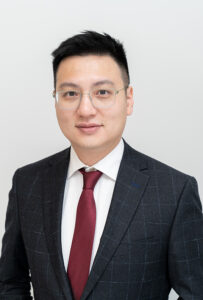 Wei Li
Wei Li is a skilled financial professional with over a decade of experience providing investment solutions and financial strategies to clients at several of Canada's largest financial institutions.
As a Senior Associate at Equiton, Wei builds long-term relationships with his clients and helps them understand the benefits of alternative investments.
Wei is bilingual in English and Mandarin and holds a Bachelor of Commerce degree in Finance from Saint Mary's University.