Sandstones Condo
Exclusive access to a carefully chosen and expertly managed real estate development project that is anticipated to generate a targeted net return of 20% per year*. A minimum investment amount of $25,000 with the ability to use registered funds, makes this a great opportunity for investors.
Sandstones, an Equiton development project, will be a modern and urban condo featuring lake views and close to downtown Toronto. The development site is ideally situated minutes from the picturesque bluffs, conveniently near public transit and a host of amenities.
*Average yearly return to be paid out after project is complete. See Offering Memorandum for details.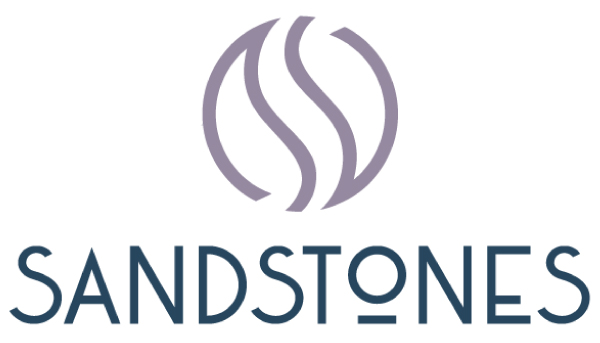 Address: Kingston Rd.
Asset Type: Mid rise
Total Units: Over 300
Completion Value: $285M**
** Current estimated total completion value as of November 2022.
Contact us today to learn how you can invest in this development offering: