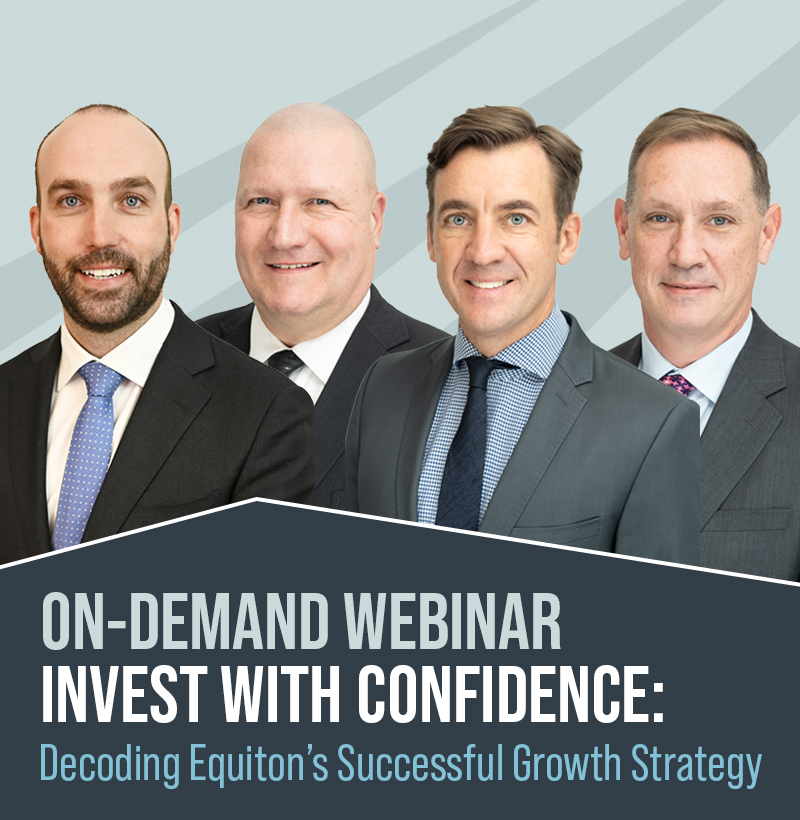 Register Now To Access The On-Demand Webinar
Discover Equiton's growth strategy and learn how you can invest with confidence in private real estate.
Join us for an exclusive on-demand webinar featuring Equiton's expert panel, who will share insights on these key topics: 
Due Diligence: How our rigorous due diligence and acquisition processes have resulted in a resilient portfolio 


Active Management: How our proven active management techniques increase property value and generate consistent returns for your clients

Development: Our top factors in selecting a real estate development project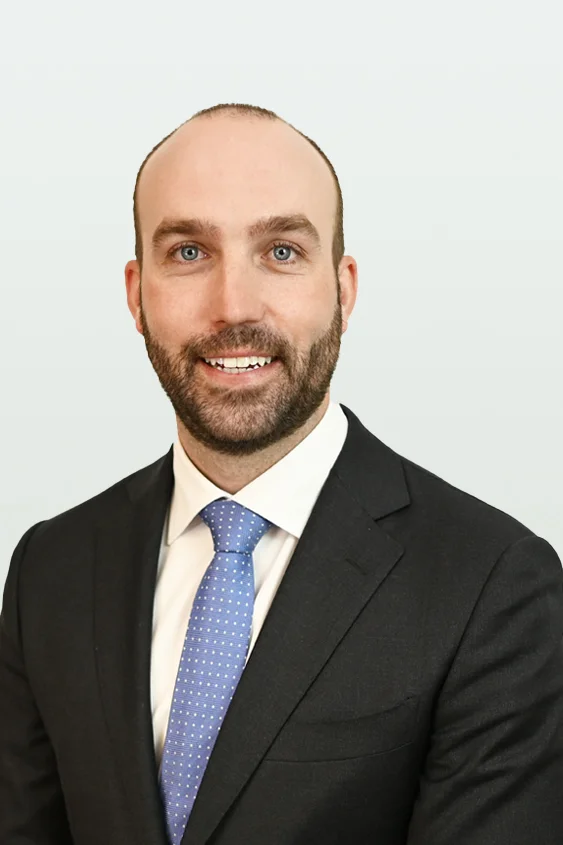 SVP, Business Development
Geoff has over a decade of leadership experience in private equity and finance.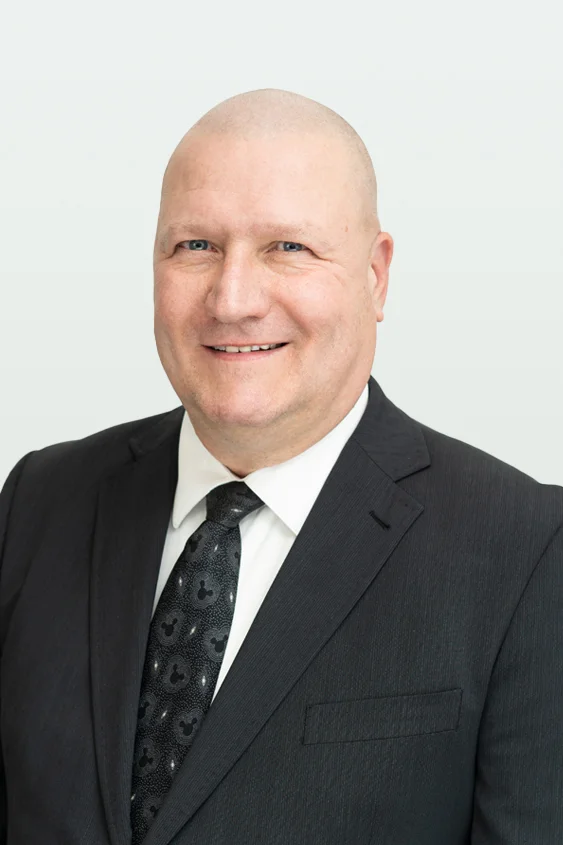 VP, Operations Income-Producing Properties
Paul has operated over 140 properties throughout his career, spanning 52 cities and four provinces.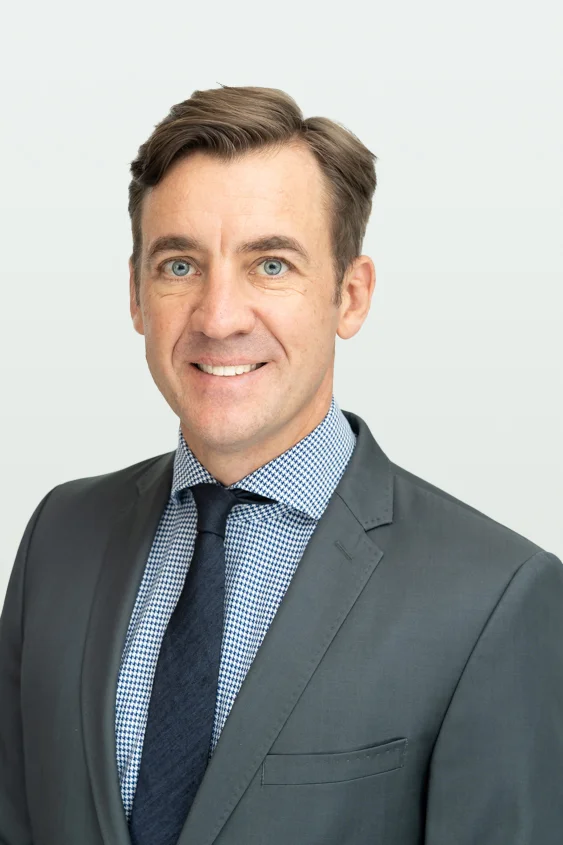 Over his career, Ryan has acquired over 200 properties across Canada and the USA for a combined value of over $8 billion.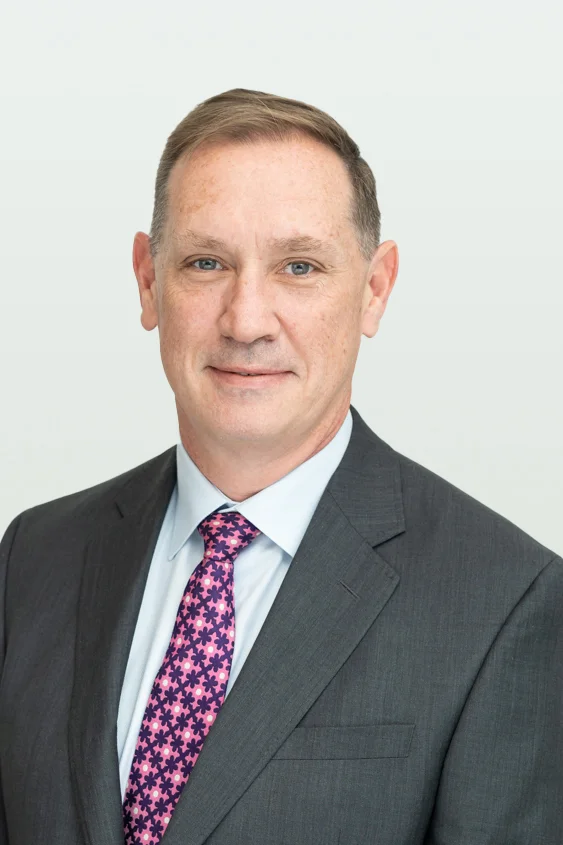 Alan has been part of over 50 development projects spanning eight provinces for a combined value of over $5 billion.