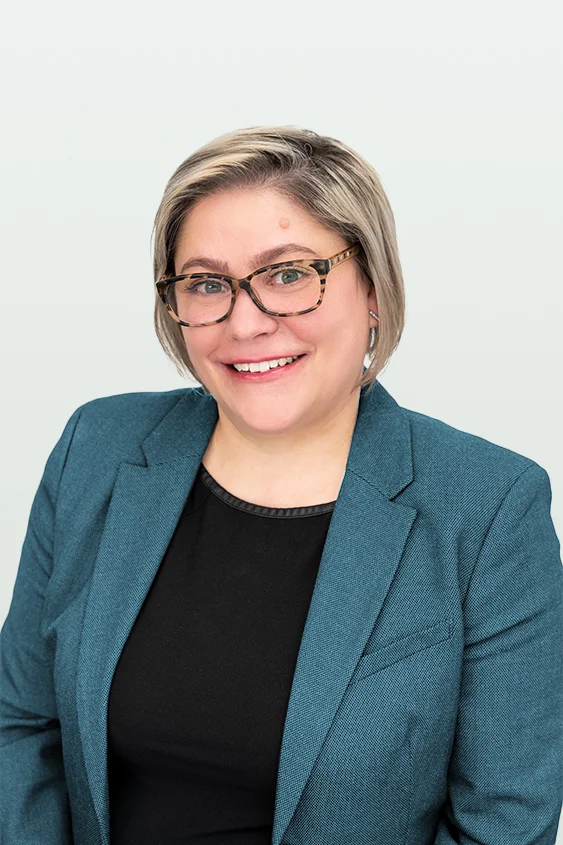 Nancy Tavares
VP, Business Development Advisor Channel
Nancy is a dedicated financial sales professional with more than 20 years of experience in the financial services industry where she has cultivated strong partnerships with investment advisors. Her passion and dedication for her work is evident in her experience at everything from smaller investment firms to Canada's oldest bank.
Her professional life has been devoted to finding the best investment solutions for her clients. She has a reputation for providing consistent results using asset modeling, product comparisons, and client-friendly collateral with a quick turnaround on inquiries.
As Nancy is bilingual in both English and French, she is responsible for working with advisors and financial professionals with a focus on the Quebec region.