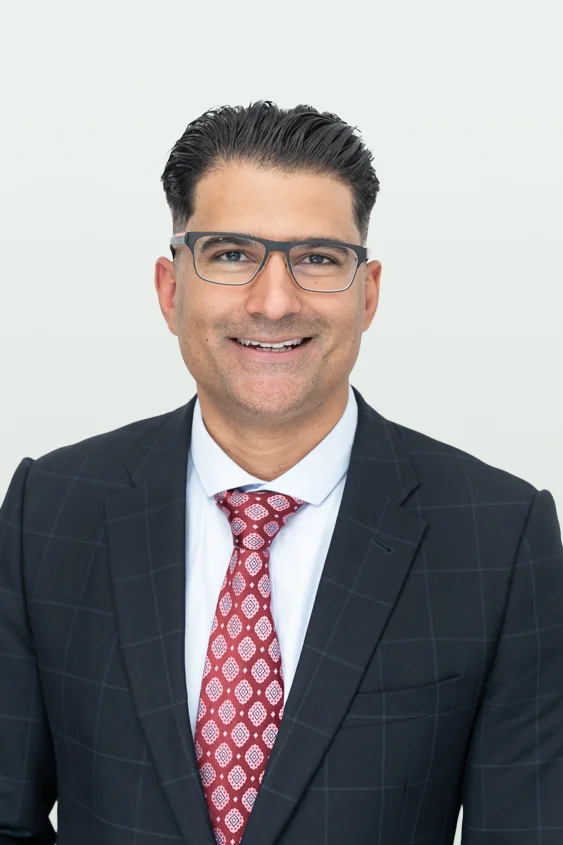 Dharma Brar
Senior Associate, National Accounts
Dharma Brar is an award-winning sales professional with extensive experience in the highly competitive investment industry.
His primary responsibilities include assisting the firm's National Accounts team with the development of new business from Investment Dealers and the professional financial community as well as servicing existing clients. Dharma began working in the financial industry in 2003. Prior to joining Equiton, he was a Financial Advisor at one of Canada's largest banks and has over a decade of experience managing a successful investment portfolio.
Dharma holds an Honours Bachelor of Commerce from McMaster University's Michael G DeGroote School of Business.