Braemar Place, Brampton
WHY WE CHOSE TO ADD THIS PROPERTY TO OUR PORTFOLIO:
Recent Capital Expenditures and Upgrades: Since 2014, the vendor has spent $5.6M on building upgrades including updated hallways and lobby, garage and swimming pool restoration, elevator modernization, riser replacement, boiler replacement, make-up air replacement, and landscaping redesign.

Renovated Suites: 97 units have been renovated by the vendor which will help lower CapEx expenditures on their turns; the remaining 56 units will be fully renovated at turnover to bring their rents to market.

Operating Efficiency: Our Apartment Fund already has several properties in the GTA. Adding these additional units will allow for operating efficiency with regards to salaries, repairs and maintenance, and capital expenditures through the sharing of resources.

Attractive to Residents: Suites will be attractive to potential residents because of their size (avg. 912 sq ft.), balconies, high-end finishes, ample natural light, and a great building location.

Gap to Market Rent: With a current gap to market rent of 42% there is significant opportunity to increase rental revenues at turnover.
Ideally located at the corner of Dixie Road and Clark Boulevard, across from the Bramalea City Center, one of the largest shopping malls in Canada. A multitude of retailers, grocery stores, specialty shops, services and restaurants all just a few steps away! This property is also close to a variety of area schools, parks and playgrounds, and offers easy access to Highways 410, 401 and 407 as well as local public transit.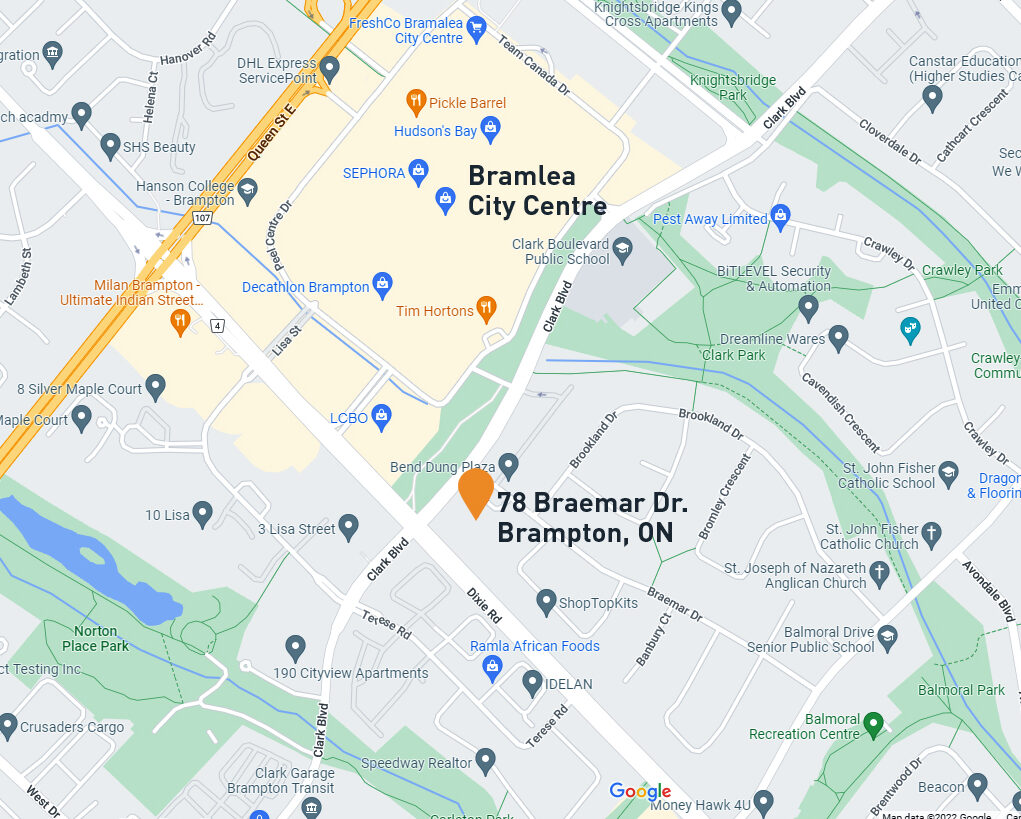 PROPERTY AND UNIT DETAILS:
Braemar Place is a modern rental residence with 15 stories, 153 units, 57 indoor and 141 outdoor parking spaces.

Condo-style amenities include on-site laundry, storage lockers, bicycle storage, playground and outdoor swimming pool.
Address: 78 Braemar Dr., Brampton, ON
Purchase Date: July 20, 2022
Year Built: 1968