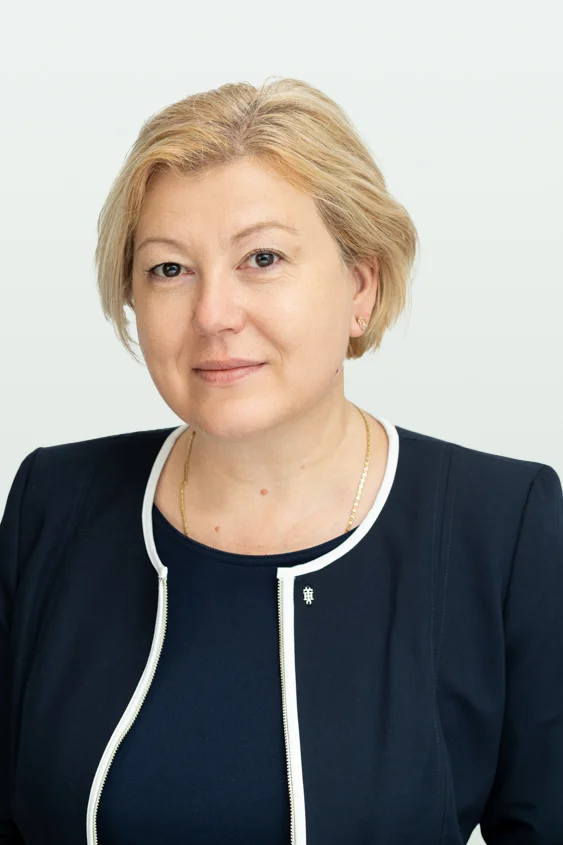 Simona Tofan
Director, Finance - Income-Producing Properties
Simona Tofan is a versatile Chartered Professional Accountant with over a decade of experience in finance and accounting.
At Equiton she plans, organizes, directs, controls, and evaluates the operation of the Lease Administration and Accounting Departments. She is accountable for the effective operation of the Property Administration and Accounting functions and adds value by leveraging hands-on experience in real estate, retail, and professional services firms as well as in the not-for-profit sector.
Simona is a CPA with an Honours Bachelor of Commerce from Laurentian University.