We pride ourselves on being excellent collaborators and reliable partners.
Equiton has a history of collaboration with other organizations for the mutual benefit of our clients. As a team that believes in open and transparent communication, hard work and a spirit of entrepreneurship, Equiton is interested in embarking on partnership opportunities with others who share our values.
In all of our projects, we are dedicated to building the right framework and following a rigorous process that involves due diligence, research, project oversight and planning.
Our senior leadership team is comprised of industry veterans. Collectively, we've overseen the acquisition and management of over $10 billion in real estate, developed over 100 million square feet of real estate projects, and managed a combined portfolio of over 10,000 apartments in Canada and the U.S.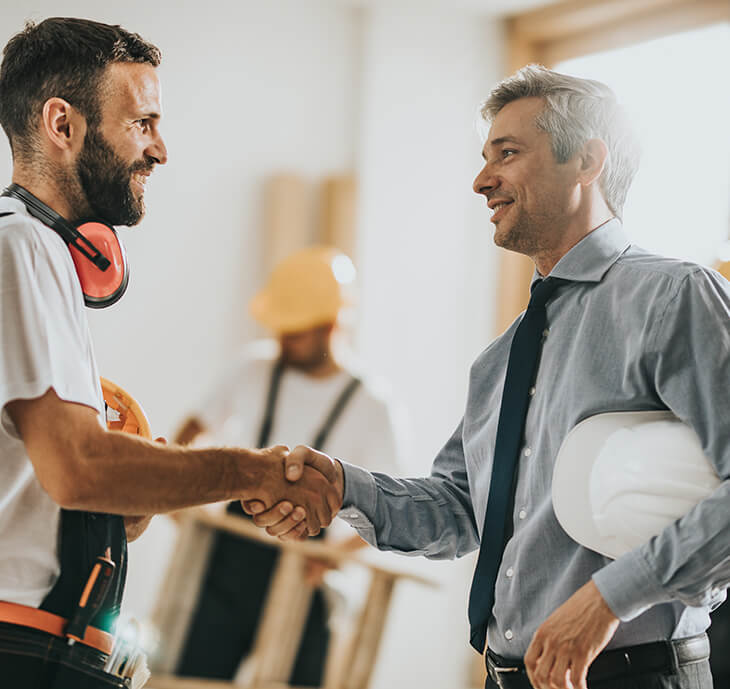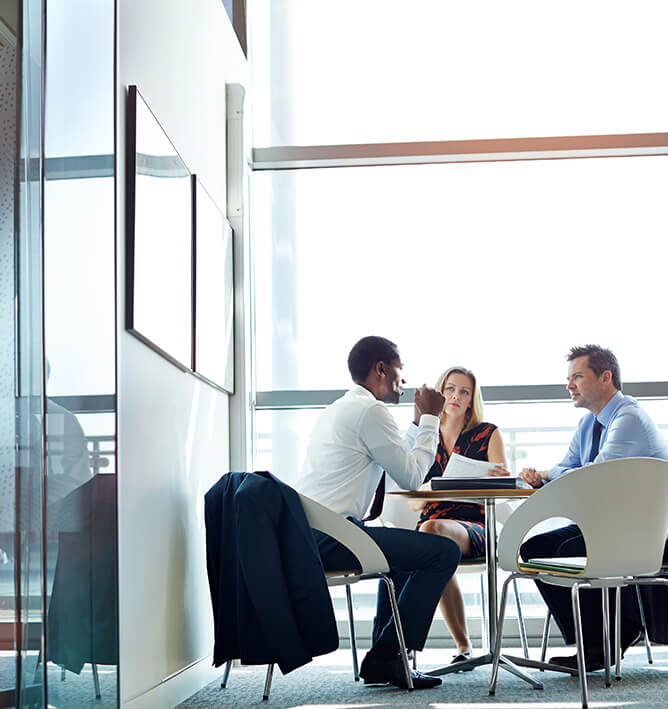 Equiton proudly maintains lasting, authentic and profitable relationships with our partners.
To achieve this, we focus on:
Open and honest communication – the cornerstone to a strong partnership.

Implementing and adhering to best practices.

Doing everything in our power to ensure success for all stakeholders.

Remaining flexible, with the ability to make decisions quickly in an ever-changing environment.
Learn more about our current projects!