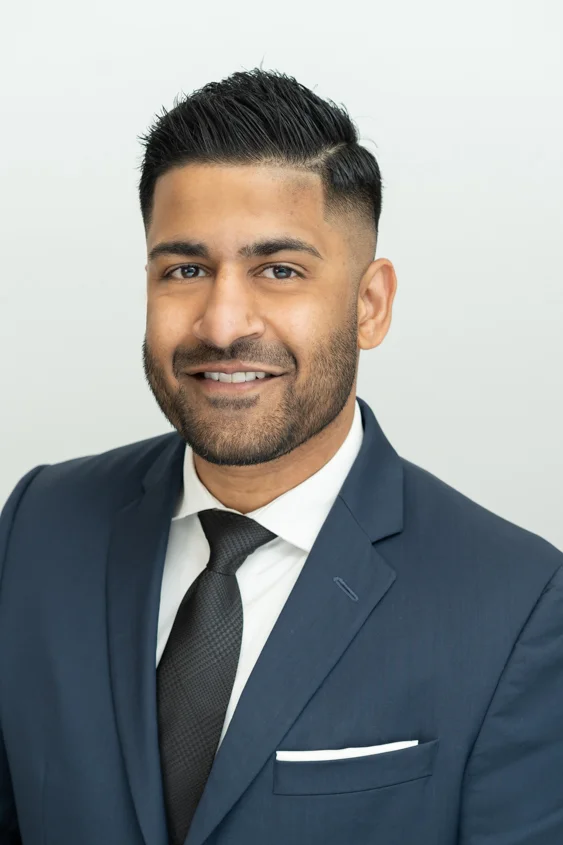 Sonny Saha
Senior Associate, Private Capital Markets
Sonny Saha is a financial professional with a wealth of knowledge about the various facets of the investment industry. A skilled communicator with over a decade of diverse experience in sales and client service, he has proven expertise in financial services and building strong customer relationships.
Before joining Equiton, he successfully integrated business building strategies for Financial Advisors in rapidly changing market environments. He is an innovative thinker who discovers more efficient ways of growing his clients' wealth. As a Senior Associate at Equiton, Sonny brings the benefits of alternatives investments to all his clients while providing a counterweight to market volatility.
Sonny holds a Bachelor of Health Sciences from the University of Western Ontario and has completed the Canadian Securities Course (CSC) and Life Licence Qualification Program (LLQP).