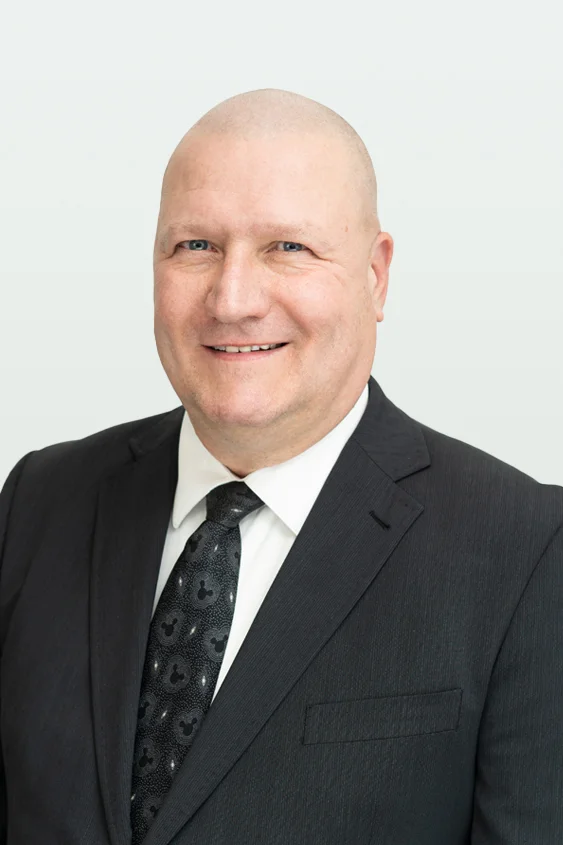 Paul Holowaty
VP, Operations Income-Producing Properties
Paul is a high-energy, hands-on leader and motivator who supports his passion for customer service with a clear understanding of the operational process. He has extensive experience in acquisitions and managing multi-residential and commercial properties across Canada, with a proven record of leading sales, marketing, human resources, finance and operations teams.
At Equiton, Paul is the Vice President, Operations Income-Producing Properties. He oversees a portfolio of income-producing multi-family properties with the objective of maximizing the performance and value of the portfolio. Paul manages Equiton's assets by overseeing the building operations, budgets and leading the property teams.
Paul holds a Bachelor of Commerce, School of Hotel and Food Administration Degree from the University of Guelph.