20% Annual Return on Investment
Targeted average over project term (5.33 years)
Minimum investment  $25,000
Ability to use Registered Funds
RRSP, TFSA, LIRA or RESP
Invest in a Development and Unlock Profits
Sandstones, an Equiton real estate development project, will be a modern and urban condo featuring lake views and close to downtown Toronto. The development site is ideally situated minutes from the picturesque bluffs, conveniently near public transit and a host of amenities.
Don't invest in the condo, invest in the development
When it comes to real estate investing, people think of buying a condo. But what if there was a better way to invest in real estate? Equiton is a real estate development company that offers exclusive access to development projects with a targeted average net return of 20% per year. Targeted Average Over Project Term (5.33 Years). The minimum investment amount is $25,000, and investors can use registered funds, such as RRSP, TFSA, LIRA or RESP making this a great opportunity for investors.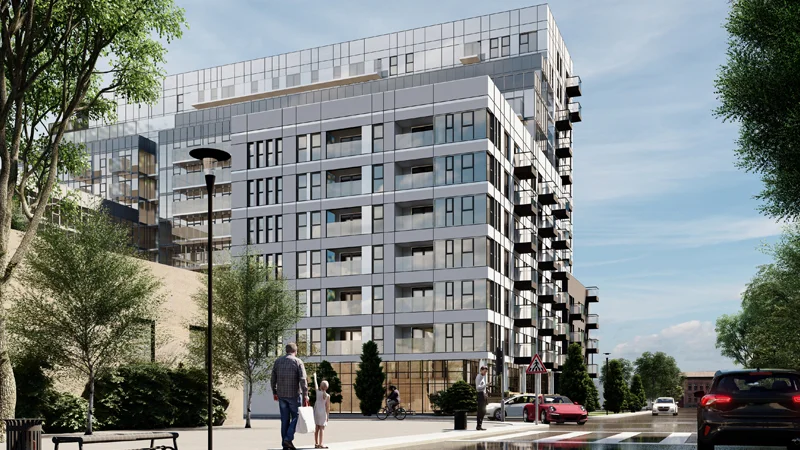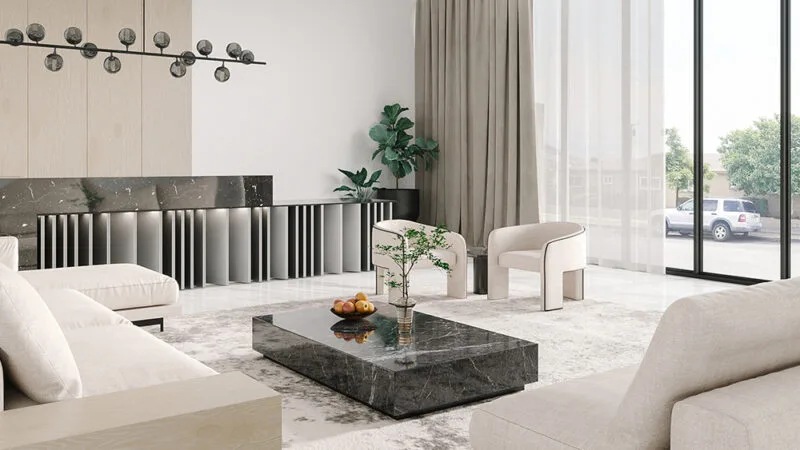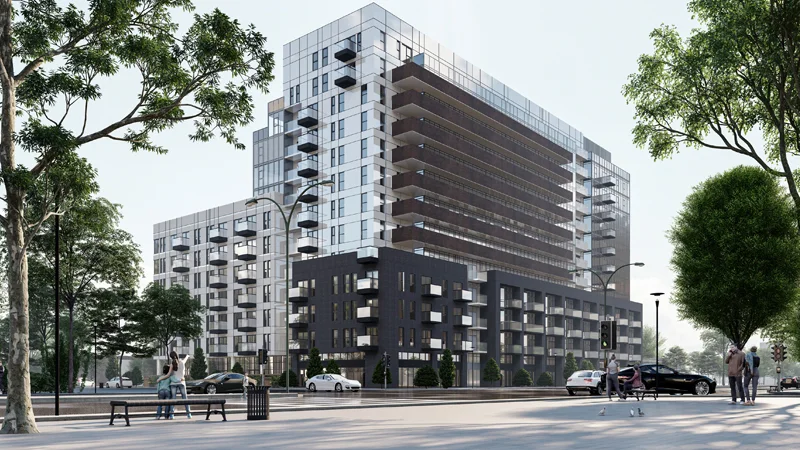 *Images depicted are of artists rendering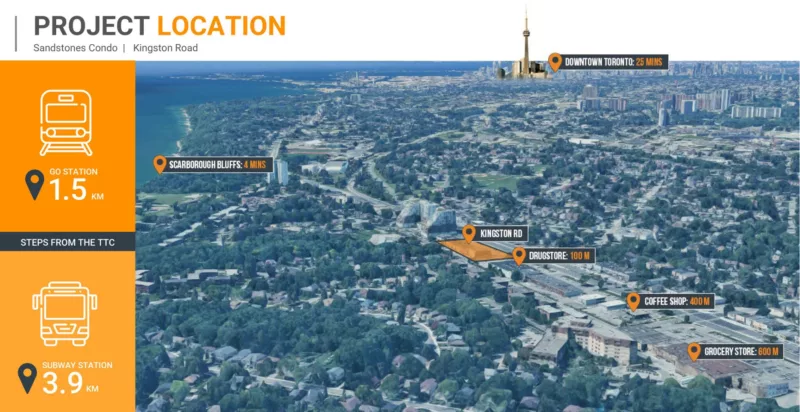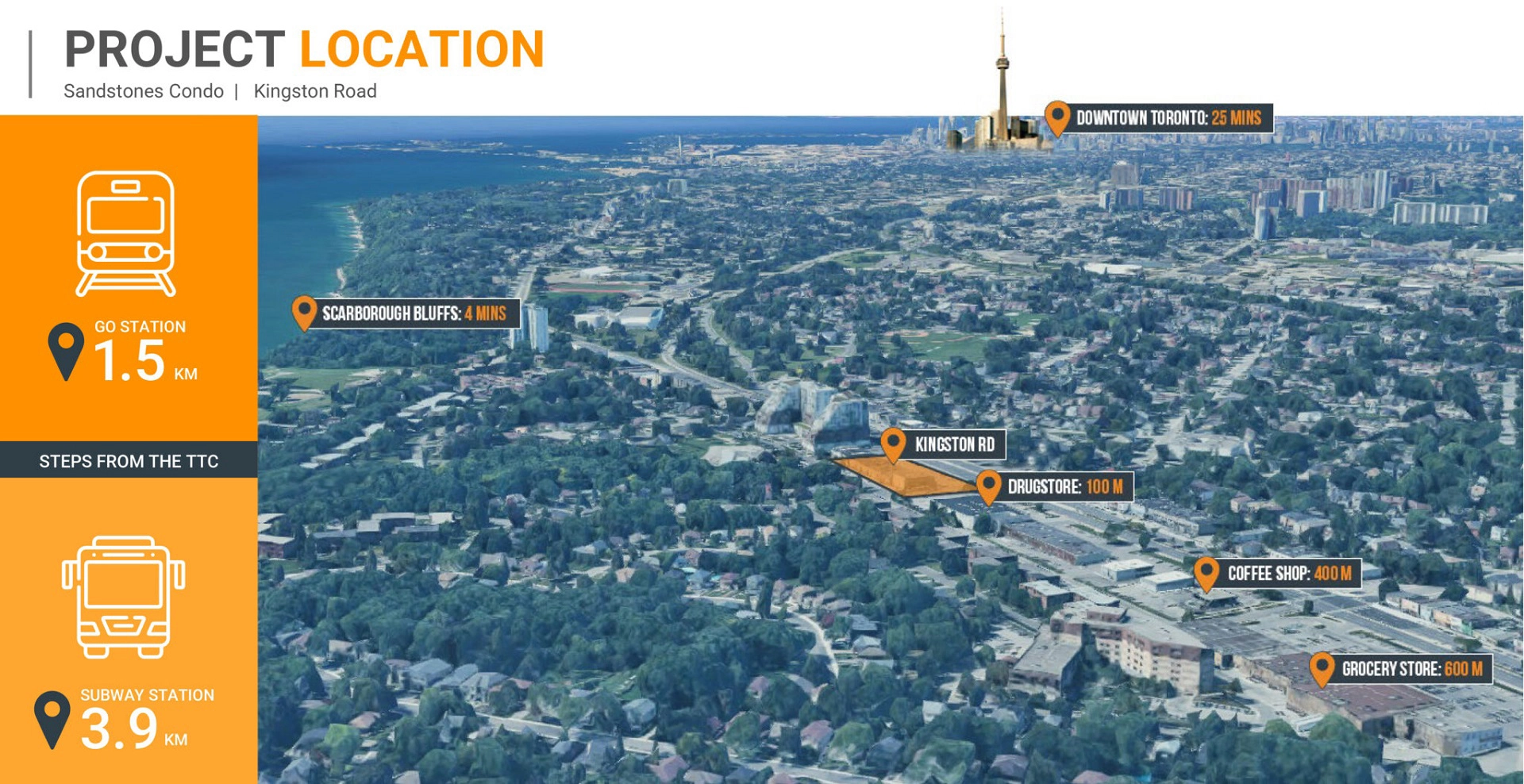 Address: Kingston Rd, Toronto
Asset Type: Mid rise
Total Units: Over 300