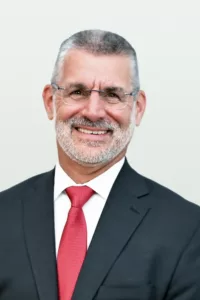 Les Siddall
Les is a seasoned professional within the construction industry, with a wealth of experience spanning various sectors, including high-rise residential, commercial, industrial, and retail. Throughout his career, Les has leveraged his extensive knowledge and industry expertise to serve as a mentor to numerous colleagues.
At Equiton, Les is hands-on in every aspect of Equiton's construction management process. Les is responsible for the entire development lifecycle from preconstruction to project completion, and delivery. He also oversees purchasing and contract management and assists in the design of construction plans.
Les has his Bachelor of Technology in Architectural Science, majoring in project management, from Ryerson Polytechnical Institute.