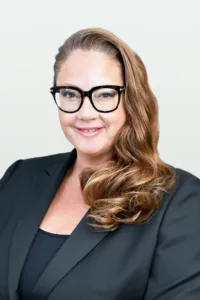 Kim Kopyl
Kim Kopyl is a prominent real estate sales and marketing executive, boasting a wealth of experience spanning over two decades specializing in pre-construction real estate, achieving five billion in sales. 
She has garnered seventy national awards within the homebuilding industry, having a notable reputation for her consistent history of driving substantial revenue growth across various real estate segments, including low-rise, mid-rise, high-rise, luxury, and master-planned markets. 
At Equiton, Kim is accountable for successfully launching developments. She oversees the sales and marketing initiatives, and brand awareness while maintaining the firm's excellent reputation by driving exceptional homeowner experiences. Kim manages the financial operations of Equiton Developments, with forecasting, creating budgets, and analyzes pricing, market, and industry trends. She utilizes her expertise for consulting on project development strategies to ensure the financial success of all pre-construction communities.  
Kim has her BBA in Economics, from Ryerson University in Toronto.