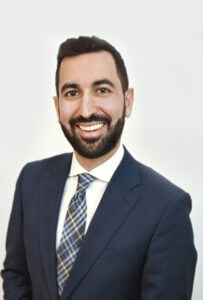 Jacob Goldstein
Jacob Goldstein is a knowledgeable real estate professional with a decade of experience.
Jacob's career trajectory has taken him from sales and administrative roles to an associate and dealer representative, mortgage agent and real estate agent. With a firm foundation in real estate and real estate investing, Jacob believes in the importance of adding private real estate to your portfolio.
As a Senior Associate at Equiton, Jacob helps his clients grow their wealth while adding diversity to their portfolios.