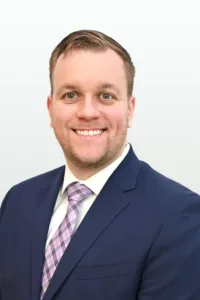 Andrew Mysyshyn
Andrew Mysyshyn is an innovative strategist with a background in retail banking focusing on partnership and relationship building.
His experience as a Sales & Business Development Manager as well as a Direct Investing Sales Specialist make him a well-rounded professional with the ability to create positive and lasting client relationships. At Equiton, he provides support to the Private Capital Markets Associates.
Andrew has a Bachelor of Commerce in Economics & Management Science from Ryerson University.