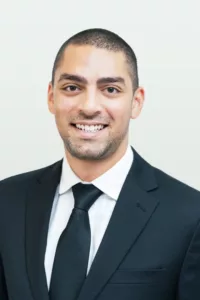 Ali Badr
Ali Badr is a highly motivated financial services professional with a keen eye for spotting opportunities for improvement and growth.
As a Sales Administrator, Ali plays an important role in supporting the team while actively providing an exceptional customer service experience that promises to enhance investor satisfaction. His strong commitment to consistently delivering results and providing unparalleled client service makes him a valuable addition to the organization.
Ali holds an Honours Bachelor of Economics from Carleton University and has completed the Canadian Securities Institute certification.